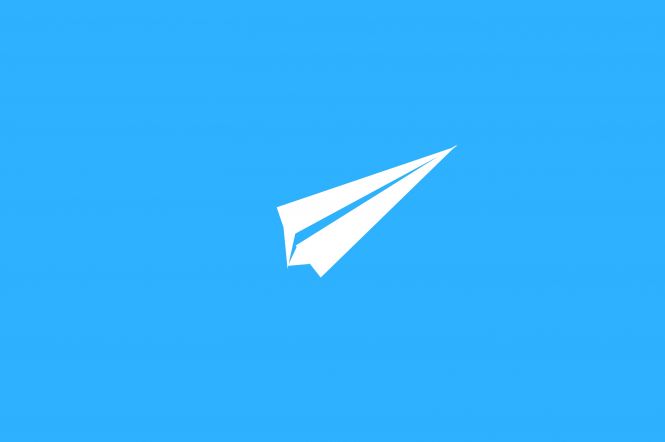 Meet Telegram's animated stickers
Everybody has probably heard of Telegram, a free cross-platform messaging app. After the irritating service crashes of WhatsApp last month, about 5 million new users joined Telegram. That's why it's so important for this company to keep up with its growing popularity and surprise its followers with new features.
Finally, Telegram has added 33 packs of animated stickers created by winners of the special competition with 126 worldwide participants. At present, you can exchange stickers only in the latest iOS beta version but you can already see GIF packs in other platforms as well:
Telegram Desktop 1.7.3 and higher (stable and beta versions),
Telegram for Android 5.7.1 and higher (beta version),
Telegram for iOS 5.7 and higher (both versions),
Telegram for macOS 5.3 and higher (beta version).
Up to now, Viber has been the only social messenger with animated stickers.