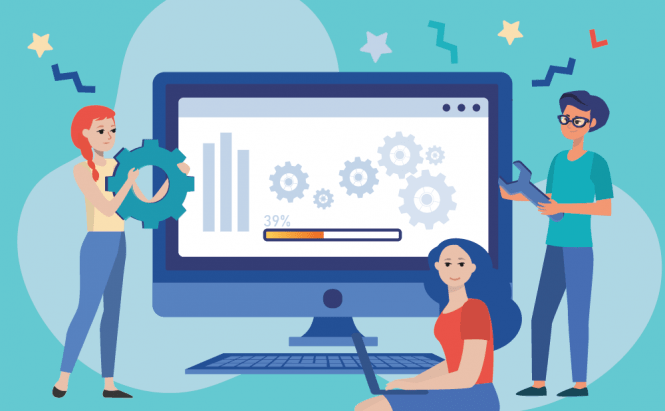 New November 2019 Update for Windows 10: news and rumors
Microsoft has released an early version of Windows 10 November 2019 Update with the build number 18362.10024.
The testing participants note that the company finally managed to increase stability and get rid of bugs, at least from the currently known ones. And although there is still time before the final version is released, in fact, the build version 18362.10024 is already "almost release" of 19H2. In the November update, mainly fixes and improvements are planned. However, there are new features. A search in Explorer can also search in your OneDrive account, and you can launch not only Cortana but also other voice assistants from the locked screen. There was also a function to add new entries to the calendar directly from the taskbar, advanced options for managing reminders, and so on.
But, as it traditionally happens, not everything goes well. A fresh update to the Intel graphics driver caused crashes on a number of laptops. The HP ProBook 450 G6 was the first. As noted, the aforementioned update KB4517389, which includes the Display Driver Update 26.20.100.7157 driver, leads in some cases to a black screen in the Chrome browser, and in Edge, the images and search strings start to get confused.
So far, there is no official decision from the company, therefore it is recommended to remove the update and pause for 35 days, which will give Microsoft time to 'heal' the system.