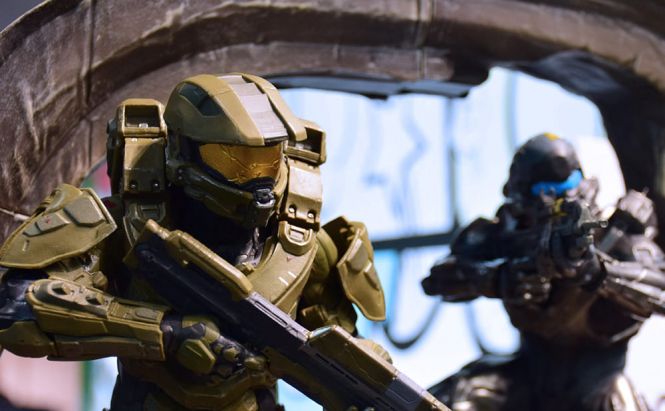 Halo: Reach is now available on a PC
The legendary Halo: Reach game has become available as part of the Halo: The Master Chief Collection for all Xbox Game Pass subscribers for the Xbox One and Windows 10 PC, as well as on Steam. One of the best parts of the Halo saga has not only received a number of improvements in the gameplay but has also been fully optimized for the power of the Xbox One X console and modern PCs, showing amazing 4K high-resolution graphics and support for 60 frames per second.
Learn the heroic story of Noble Team, a group of Spartans who, despite all sorts of dangers and irreparable losses, managed to save many lives and prevent the destruction of the Earth. Planet Reach is the last line of defense of mankind in front of the advancing Covenant troops. If it falls, then humanity will be on the verge of destruction.