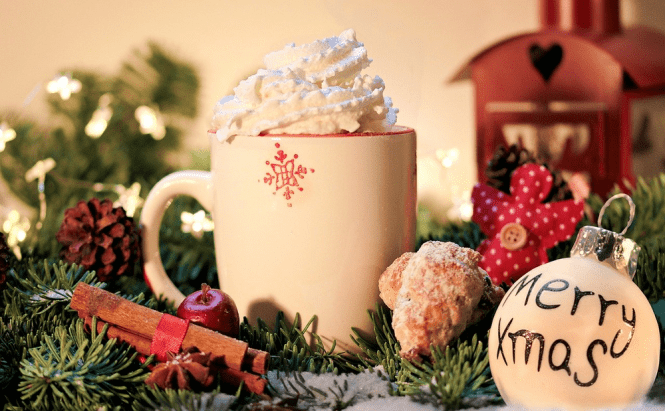 Merry Xmas Everybody!
Dear All!
Winter holidays are coming! It's high time to recall the most important events of this year, sum up the results and say sincere 'thank you' to the people who have been around this year - our relatives, friends and you, our dear users!
Thank you so much for your feedback and support. The entire Software Informer team has been working hard to make our website even more user-friendly, optimize the search and provide you with the latest versions of useful secure software.
Best wishes to you and your family!
Merry Christmas and Happy New Year!