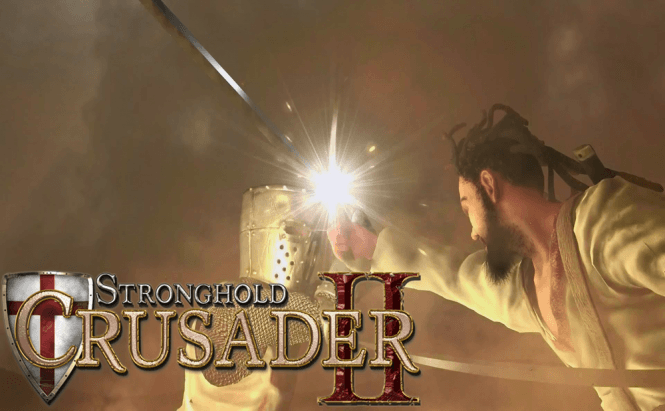 Launch Date For Stronghold Crusader II Has Been Delayed
In a recent blog post published on their official website, Firefly Studios announced that they are postponing the launch date for their Stronghold Crusader II to September 23rd. The independent developers stated the extra three weeks will allow them to make this sequel a game that lives up to the legacy of the original.
Stronghold, the first game of the series, was launched in 2001 and was very well-received by players and critics alike. The latest sequel in the saga, Stronghold Crusader II, is a castle building real-time strategy game with a scenery that is set in medieval times.
According to the statement from the developers, the postponing of the launch date will give the team enough time to polish the game's details and to make a few final optimizations and bug-fixes. Stronghold Crusaders II can already be pre-ordered on Steam or on the official website, and it will be playable on Windows-based PCs.
In the final part of their statement, Firefly Studios went on to apologize to its fan community: "Thank you for your patience, we apologize for any inconvenience this may cause. Rest assured this delay will mean a better Stronghold game on September 23rd and one that lives up to expectations."
We all remember Stronghold 3 for its reputation of being the worst game of the series. That happened because the team was forced to release the game at a specific date, even though they didn't think it was the best they could produce. Hopefully, this delay will prove to be a good thing and bring us the awesome strategy game we've been waiting for.
For more information, or to pre-order the game, visit the Firefly Studios official website.