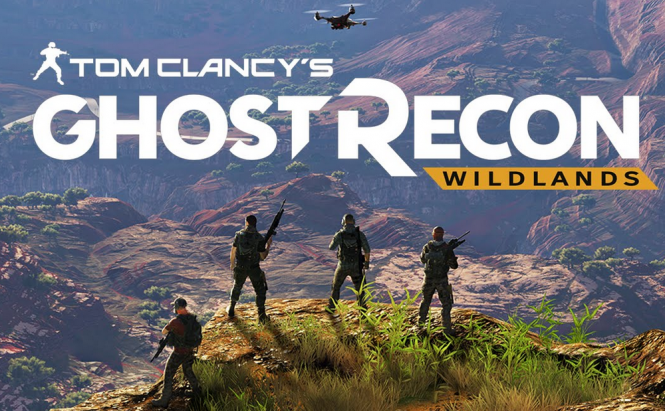 Here's what you'll need to play Ghost Recon Wildlands on PC
In case you were wondering if you will be able to play Tom Clancy's Ghost Recon Wildlands on your computer, Ubisoft has finally officially announced the game's system requirements. Unfortunately, from what I've seen, you're going to need a bit more than a mid-range PC to be able to play the game at all. Wildlands, the newest game of the franchise is set to arrive on Mach 7h and it will be available on Windows PC, Xbox One as well as PlayStation 4.
Ghost Recon Wildlands
According to the company's announcement, the minimal requirements are as follows: at least 6 GB of RAM, an Intel Core i5-2400S or AMD FX-4320 processor and an Nvidia GTX 660 / AMD HD 7870 graphics card, which means that at least 2GB of graphics memory are required. If you want to play the game in full detail, you will need 8 GB of RAM, an Intel Core i7-3770 / AMD FX-8350 CPU and an Nvidia GTX 970 / AMD R9 290X or better, so cards with at least 4 GB of graphics memory. There's no word yet on the storage space required, but you'll probably be OK if you have about 100GB available.
If March seems too far away and you can't wait that long to get your hands on this open-world tactical shooter, there's an open beta period between February 23th and 27th. Those who participate and buy the game until the end of March will receive the special Unidad Conspiracy as a bonus. If you're looking for games to play in the meantime, you should read: "Most anticipated video games of 2017" or "Best FPS games that you can play on PC this year".