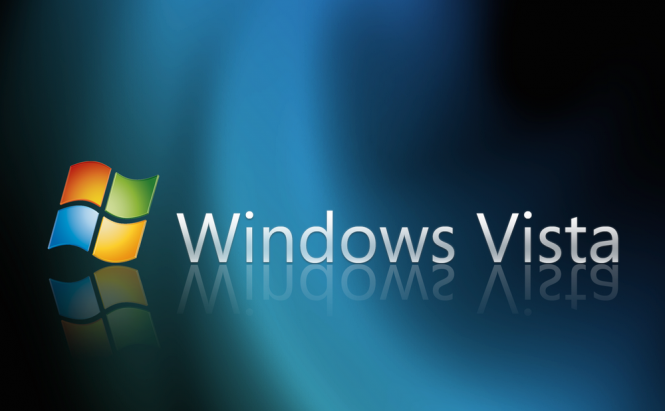 Hello Creators Update, goodbye Windows Vista
As you probably already know, Windows 10 Creators Update has started rolling out and you should already be able to install it on your PC. However, that's not the only current Microsoft-related event: the IT-giant has also officially ended the extended support for Windows Vista. This means that those who are still using the operating system will no longer receive any hot fixes, security patches or any kind of updates and free or paid support is also no longer available.
Officially launched over 10 years ago on January 30th 2007, Windows Vista was the first operating system to introduce UAC prompts, the Aero visual style and several other innovations. However, since people generally resist change, these novelties have also made it one of the worst received operating systems ever launched by Microsoft and many users preferred to stick with XP until two years later when Windows 7 was released. Now, Vista users will get no more help from Microsoft and, what's even worse, hardware and software manufacturers will also stop making their products compatible with the OS.
As far as the Creators Update is concerned, we've already talked quite a bit about it on this website and even though not all the changes that it brings are positive ones, overall it's a step forward, so you should install the update as soon as you have the chance. In case you need an additional incentive, check out the new tweaks available in Windows 10 Creators Update.