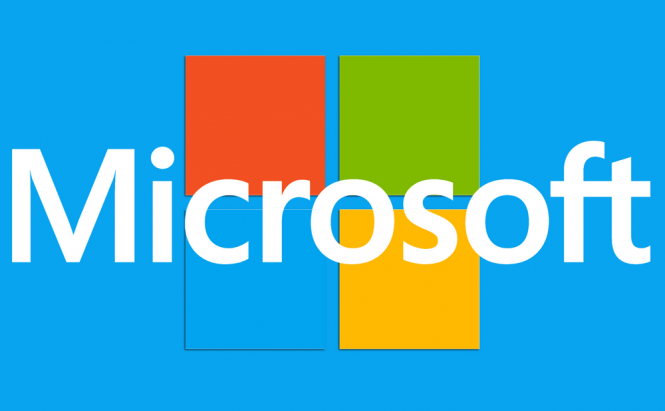 Microsoft to talk about 'what's next' in an event on May 2nd
Microsoft has just announced that it's going to hold a press event in New York City on May 2nd. Unfortunately, the information given was pretty vague and the only clue was the title, Learn What's Next, which could actually mean pretty much anything. However, there are quite a few rumors and hints from official sources stating that we might see some interesting education-related products, new devices from the Surface line and, of course, find out what's next for Windows 10.
Since the IT giant has just officially launched the Creators Update, now it would be a great time to start talking about what the next major update for Windows 10 will bring to the table. However, the company also has the Microsoft Build 2017 conference lined up for May 10 and, since that's a software-related conference, it may hold out any Windows related information until then. So, if I had to guess, I would say that the May 2nd event will be about the much anticipated Surface Book 2 and Surface Pro 5. Also, the company hasn't talked in a while about its really cool virtual reality and augmented reality devices, so it is very possible that this is going to be another one of the topics.
However, we probably won't know anything for sure until May 2nd. In case you're interested in going, the conference starts at 9:30 a.m. In the meantime, we should all just enjoy the awesome new features brought by the Windows 10 Creators Update.