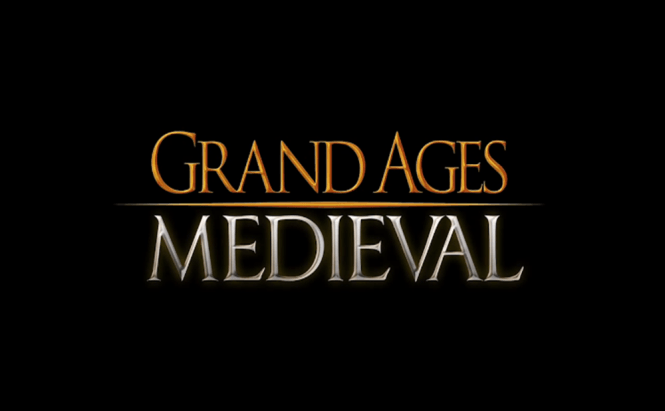 Grand Ages: Medieval Will Be Coming In 2015
In an announcement made at Gamescom, Kalypso Media made public that their newest title Grand Ages: Medieval will be launched in 2015. The game, which is currently being developed by Gaming Mind Studios, will only be available for PC users.
Grand Ages: Medieval is a real-time strategy game which follows in the footsteps of its predecessor Grand Ages: Rome (2009). The action is set in the year 1050 AD in Europe. You are the leader of a small settlement, and your goal is to help your people achieve greatness by founding new cities, discovering technologies, creating trade routes and ultimately conquering the entire world.
Grand Age Medieval Early Alpha
One of the most notable features of Grand Ages: Medieval is its over 30 million square kilometers world, which leaves a lot of room for exploring and devising long-term strategies. During the gameplay, you will be able to manufacture, create and trade 20 different goods and discover 50 available technologies. Furthermore, this strategy game also includes natural disasters such as earthquakes, volcanoes, fires, floods, droughts or the Black Death.
As far as we can see from the trailer, the graphics of the game seems to look pretty good, and it just must get better since there is a lot of time left until the launch date. Grand Ages: Medieval will be playable in multiplayer mode with up to eight players at once and will only work on computers.
For more information about Grand Ages: Medieval visit this official webpage.