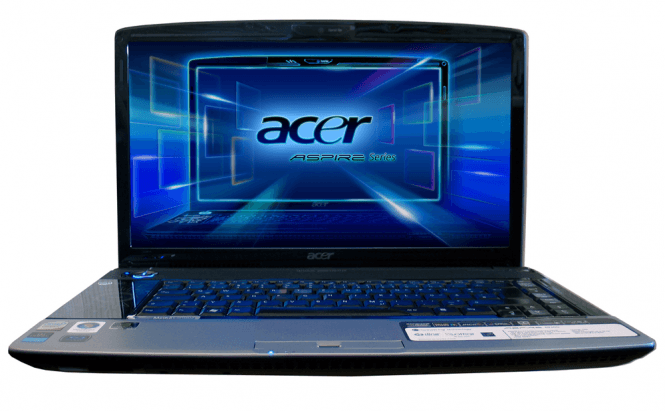 Acer's New Gaming Laptops Will Clean Themselves
The Black Edition of Acer's new gaming laptop series, Acer Aspire V Nitro, will include dust removing tech. Named "Acer Dust Defender" technology, this feature will utilize the inbuilt metal fan to remove the dust and blockages from the laptop's interior, thus keeping the hardware cold and increasing the lifespan of the device.
Considered to be the front-runner of the Aspire V Nitro series, the Black Edition embeds a series of features designed to make it stand apart from every other gaming laptop available on the market. This PC will encase fourth-generation Intel CPUs, Nvidia GTX860M graphics cards, IPS (In-Plane Switching) displays and hard disk storage capacity of up to 1TB. The Aspire V Nitro Black 15-inch edition will cost €899 ($1200) while the 17-inch one will be available for €999 ($1334).
Besides its dust clearing function, Acer Aspire V Nitro Black Edition will also feature a metal chassis, a special engraving on its back and a high-speed metal fan, which is advertised as being a lot better than the regular ones. Furthermore, the customers will also have a Turbo option, which is perfect for those hot days when your laptop is under a lot of stress. The manually activated Turbo mode makes the fan spin 19% faster than usual, decreasing the processor and GPU temperature by up to 11%.
The Aspire V Nitro series will be available this fall in Europe and will transition to the US market at the end of the year. For more information on the subject visit the Acer website.