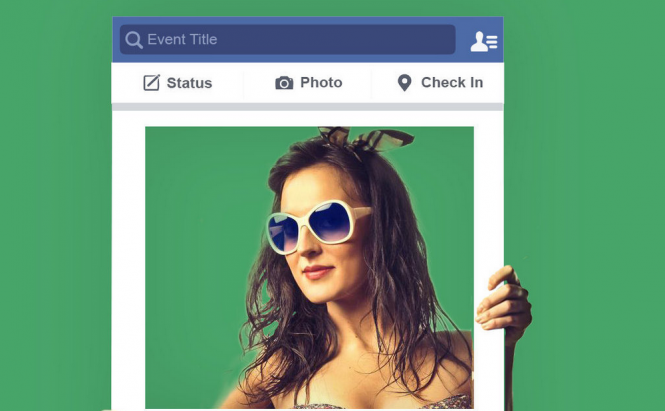 Facebook users can now create custom frames for their pics
If you wanted more Snapchat-like features on Facebook, you got them! The social network has just announced that from now on, its users will be able to create custom frames for their pictures, a function that's more than a little similar to the Snapchat Geofilters concept. At the moment, this new functionality is only available in Taiwan, Mexico, Colombia and the United Kingdom and can be accessed through Facebook's new Camera Effects platform.
As far as I can tell, these "Frames" aren't exactly for personal use as the creation process is slightly complicated. You first have to create a design using an editor of your choosing, then save the file as PNG with transparent background and upload it on the social network. Once that's done, you're going to have to ensure that your design fits Facebook template, then if you want to, you can add location details directly to the frame to represent places or events and preview it. When your work is complete, you will have to submit your creation for reviewing and if it gets accepted, Facebook will let you keep track of how many people use the frame that you made.
If you have artistic inclinations, you may also want to check out some of our older articles like: "A guide for photo enthusiasts", "Make photo collages on Android" or "Best Places to Find Free Stock Photos".