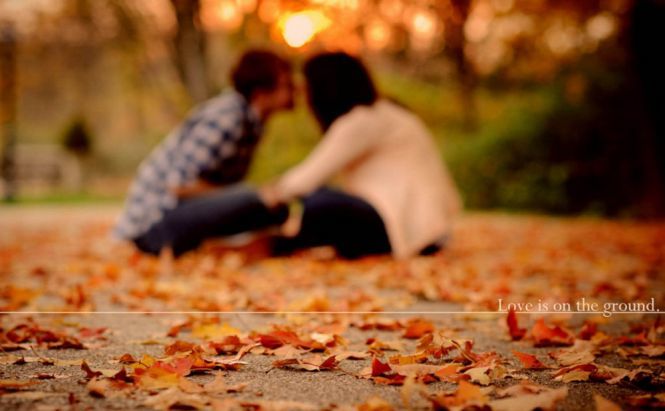 Free editors to blur your photos
There are many times when you might need to blur out an entire photo or just an area from it, and many image editors can help you out with that, but what you may not know is that you don't need fancy expensive tools to pull this off. In fact, there is a number of actually decent applications that offer reliable photo editing features without charging you anything. Here you will find a list with some of the best tools that will help you blur your pictures and more for free.
PhotoFiltre
PhotoFiltre
While not one of the most popular tools on the markets, PhotoFiltre is my personal favorite because it's a quick and effective solution. This tool allows you to blur out your entire photo or select an area that you wish to smudge. It only offers a single type of blur (that mundane anonymizing blur that we see on the news on people who try to hide their identities), but that's generally what you would want. The application also provides a wide range of additional editing functions, filters and effects, but the interface is pretty defined, so everything is easy to find even for beginners. PhotoFiltre is free only for non-commercial purposes, so if you plan to make money with its help, you should contact the developer or choose a different service.
GIMP
GIMP
One of the most well-known photo editing solutions on the current market, GIMP is a great tool for the more advanced users. (If you're a beginner, the abundance of buttons and additional windows might easily overwhelm you.) The application helps you blur areas of your image or the entire thing, but offers just a single type of blur, As I've already said, this editor's functionality is quite extensive, providing support for multiple layers and embedding common editing options (crop, resize, flip, etc.) along with more advanced features such as filters and effects. What's really nice is that GIMP has a large user's community so its forum will most likely provide you with answers to any questions that you might have.
Paint.NET
Paint.NET
Designed to be a complete image editing solution, Paint.NET is also great at blurring out areas of your images. Unlike all the other names on this list, the application lets you choose between several blurring options (Fragment, Gaussian, Motion, Radial, Surface, Unfocus or Zoom Blur)б so you can make exactly the effect that you wanted. Additionally, this tool is capable of working with multiple layers, can automatically make adjustments to your images and also offers numerous filters and effects. Another positive aspect is that the interface is a bit cleaner than GIMP's so it's easier to use for those who don't have a lot of experience.
Pixlr
Pixlr
Pixlr is a web-based image editor, which means that you can use it without installing it on your PC. This service allows you to easily blur out areas of your photos, but also provides a set of basic editing tools such as drawing, cropping or selection tools to help you complete your basic tasks. The upper-side bar allows you to add or edit layers and provides access to lots of filters, effects and adjustment settings. Generally, the biggest drawback of using a browser-based editor instead of a local application is that it doesn't support as many image formats and Pixlr is no exception. This tool is only capable of working with the most popular formats: JPG, PNG, GIF, PBM and PSD.
Fotostars
Fotostars
Fotostars is a simple browser-based image editing solution which only has a few handy features. This service is capable of adding a blur effect, but, as far as I can tell, it can only do so for the entire image. Additional functionality includes cropping, resizing, changing the image orientation, adding frames or playing around with the color palette. The web app also features a large collection of effects that you can add to your photo, but, from my point of view, only a few are actually worth your time. Lastly, Fotostars allows you to easily share your edited images on Facebook and VKontakte directly from its interface.
LunaPic
LunaPic
Last on our list, LunaPic is another online-based service which will help you quickly get the job done. Just like the last one, this web-based image editor is only capable of blurring the entire picture, so if you wanted to hide a specific area you will need to find a different solution. However, it does offer two options for the blur effect, regular and motion, and that can be considered a plus. One of the things I didn't like about LunaPic is that it proved to be a bit unresponsive during my tests, but that can be somewhat understandable given the large number of additional functions that it embeds. What's really cool is that this service is also capable of animating your pictures with various preexisting effects (one of them being Jittery Blur) or of helping you create your own animations.
Whether you opt for a downloadable application (like the first 3 tool on the list) or browser-based service (such as the last 3 names), these applications will help you create some great looking (customizable) blur effects for your photos. Which one's your favorite?