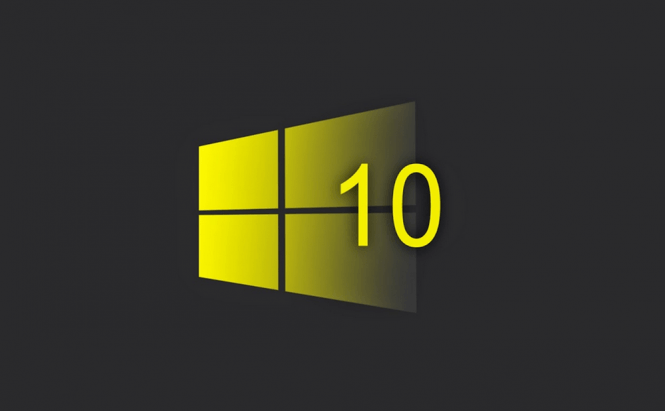 Microsoft launches Windows 10 build 10532 - bugs included
Windows 10 build 10532 has been released this Thursday for those in the Insider program. Microsoft's latest version of the operating system brings a few minor improvements in menus and the ability to send your feedback directly to Twitter or other social networks. Unfortunately, this update also broke a few things that many depended on such as Windows Hello or the 64-bit version of Chrome and that's pretty uncool. The good news is that only the Windows Insiders will be affected by these problems and by the time the build reaches the general public the bugs will most likely be completely fixed.
As far as improvements go, version 10532 didn't bring too many. The most visible novelty is the fact that the context menus have been changed to match the theme that the user has selected (be it light or dark). Another change is that the feedback system has become a lot more pervasive as it allows users to share their suggestions or complaints on basically any platform that allows them to (Facebook, Twitter, etc.). The bad news is that Windows Hello doesn't work at all with this Windows build and that the x64 version of Google Chrome will crash just as soon as you launch it. As a work-around you can use the 32-bit version of Chrome or Chrome Canary x64 (which is Google's experimental browser).
In case you were waiting for an update for the mobile version of Windows 10, that is currently being developed but it may still take a little while until it will reach you. Microsoft's Gabe Aul stated: "I know many of you are eagerly awaiting a new mobile build. We have found and fixed a few issues that would be a blocker for some Insiders in recent builds in our internal rings, so we haven't had one we felt was ready to go out to you since 10512. [..] We have some good candidates coming through with those fixes, so after we run them for a while and ensure they are ready for you we'll get them out."
For more details about Windows 10 build 10532 visit the official Windows blog.