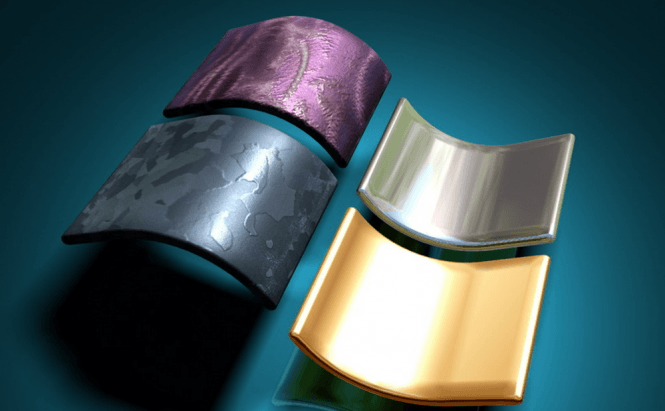 Microsoft adding user-tracking tools to Windows 7 and 8
I'm not sure if you've read it or not, but I have recently written an article about Windows 10's privacy issues where I stated that it's the only Microsoft operating system to get this much negative press over it. It seems that the IT giant has evaluated this situation and decided to change it. No, it's not the good news that you were expecting, they don't plan to fix it. Instead, the Redmond-based company simply plans to quietly add some of its user-tracking tools to the other still supported Windows versions (7 and 8), so that there's nowhere for the customers to run. Come on now, you didn't really think that those free upgrades to Windows 10 wouldn't actually come with some strings attached, did you?
In case you want some actual facts I can give them to you and the information is taken from Microsoft's website, so it's legit:
Update KB3068708 which replaces KB3022345 adds the Diagnostic and Telemetry tracking service. (The service "collects diagnostics about functional issues on Windows systems that participate in the Customer Experience Improvement Program".)
Update KB3075249 "adds telemetry points to the User Account Control (UAC) feature to collect information on elevations that come from low integrity levels. "
Build KB3080149 "updates the Diagnostics and Telemetry tracking service to existing devices".
Windows 10 privacy
Being completely honest, the last two are actually marked as Optional updates, but the first one has Recommended status, so if you allow your Windows to automatically update itself, it will install it by default. As far as I know, preventing these updates from sending data to Microsoft about your PC is pretty difficult.