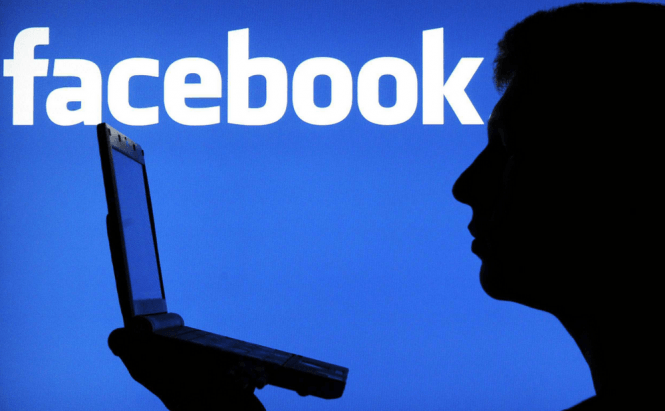 Facebook for Windows 10 now lets you make video calls
After being totally focused on mobile devices for a long while, Facebook is finally showing a bit of love to its PC users. The company has just updated its Windows 10 app making it a little bit more like the ones from iOS and Android. What this means is that from now on, the Facebook app for Windows 10 will allow you to make voice and video calls exactly as you would by using Messenger on a mobile device. Truthfully, it's still not perfect, but it's a step forward.
In case you're curious how you can use this new feature, it's just like on the web version: whenever one of your friends is online, you will see a phone icon in the top right corner of the chat window. In case your buddy isn't answering, you can leave a voice message and if you're the one being called, you will see a native desktop notification. As I previously said, while it's great that Windows 10 users no longer need to use the web versions of Facebook or Messenger to make voice or video calls, the app is still not as good as its mobile counterparts. At the moment, on the PC version, you can't send messages while you're in a call and you can't set reminders, but hopefully these features will be added in the near future. The update is rolling out as we speak, so it should be there the next time you run the Facebook app on Windows 10.
If you spend a lot of time on the social network, you may also want to read: "Facebook Messenger adds Conversation Topics" or "Facebook announces a new feature called Marketplace".