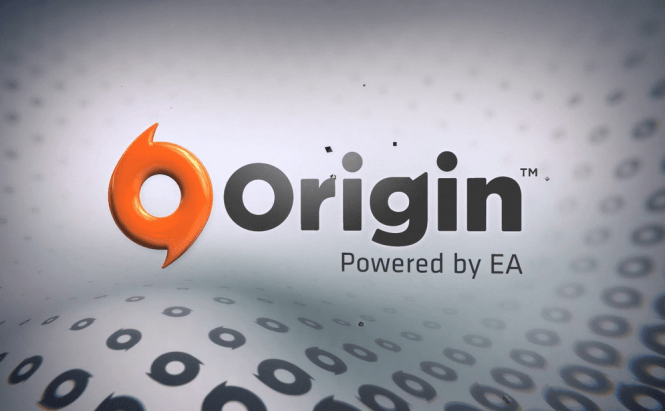 EA brings a subscription-based program to PC
Tired of EA's overpriced games? Then how about a monthly subscription? After creating a subscription-based service for Xbox One over a year ago, Electronic Arts decided to port it to PCs and rename it into EA Origin Access. This means that from now on you can play 15 of the company's titles for just $5 ($4.99 / £3.99) a month. However, unlike the console subscription system where you can pay $30 for one year worth of access, the PC version has no such option. At the moment, EA Origin Access is only available in the U.S., U.K., Canada and Germany, but it will expand to other countries soon.
EA Origin Access
In case you were curios about what games you will get to play, The Vault contains big names such as Battlefield 4 and Dragon Age inquisition. You will also find all the other Dragon Age titles, Battlefield Hardline, Sims 3 (just the Starter Pack), Need for Speed Rivals, the Dead Space games (all three of them), FIFA 15, Plants vs. Zombies: Garden Warfare, SimCity and This War of Mine, a game created by third-party developers. EA stated that the list of available games will grow in time, but they didn't give any further details about when or what titles will be added.
Additionally, if you choose to pay for the subscription, you will also gain access (for a limited time) to EA's newest games, before they're released (your progress and saves will be carried over you decide to buy them), and get a 10% discount on Origin for any game or DLC that you buy.
If you're interested in games in general, you might also want to check out the top 5 games that I can't wait to play in 2016 or read about the best RPGs of 2015.