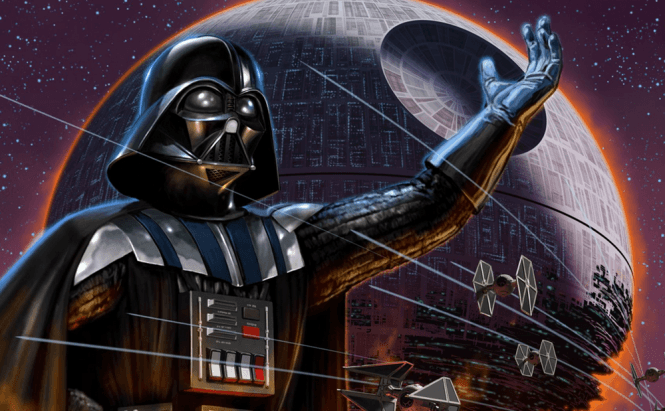 Check out Star Wars: Battlefront's Death Star teaser
If you're a fan of the Star Wars: Battlefront game, I've got some good news for you: Electronic Arts has just launched the first teaser for the upcoming DLC Death Star. Additionally, the company also confirmed that the expansion is still on track and will be launched in September. In case you were wondering, the teaser, which you can see a bit lower on this page, was launched as a part of the Star Wars Celebration day that took place in Orlando this weekend.
As you probably already know, Death Star is the third Star Wars: Battlefront DLC. Besides adding some new maps both on and the around the Death Star as well as new weapons, vehicles and Star Wars cards, this upcoming expansion will also give the players two new heroes: Chewbacca and Bossk. Furthermore, DICE's Design Director, Niklas Fegreaus also announced that the fourth expansion pack, which should come out in time for the winter holidays, will be called Rogue One: Scarif. At the moment, we don't have too much data about it, but it's easy to guess that the DLC will be linked to the Star Wars: Rogue One movie that's going to arrive this year in cinemas all over the world.
Since you seem to be a fan of the Star Wars universe you might also want to know that a "Star Wars VR Game May be in the Making" or check out the "Star Wars milestones in gaming".