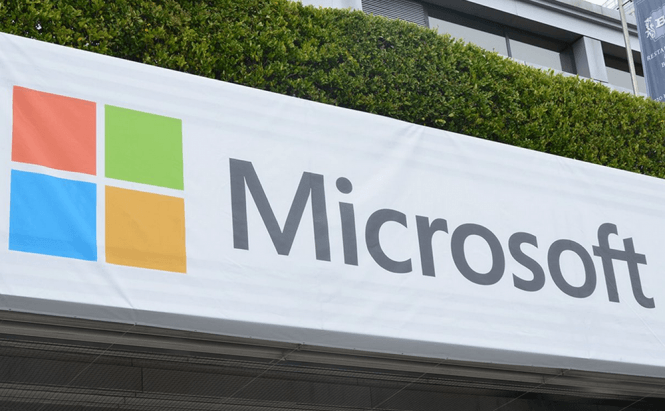 Microsoft Stream is a YouTube-like service for businesses
Microsoft has just announced the launch of a new video service called Stream. The tool is designed to allow business to share videos internally in a secure environment, while also benefiting from the kind of flexibility features that you can encounter on YouTube or other popular video-sharing services. Microsoft Stream is currently in its public beta phase and all those who own a business email address can sign up and try out the application for themselves.
Stream offers several interesting features that make it look like a noteworthy tool. For example, the service will treat your videos like any other business document, which means that you will be able to set access groups, assign privileges, ensure that the content isn't shared outside the company, etc. Additionally, you can also get feedback from specified users before making a video available company-wide. Lastly, those who upload videos can also add capitations to help out people with visual impairments. As far as the viewer-side goes, Stream offers numerous YouTube-like features allowing you to subscribe to channels, follow specified co-workers, etc.
Microsoft Stream
According to the official announcement, Microsoft's other video-sharing service for businesses, Office 365 Video, will eventually be merged with Stream.
If you have a Microsoft business account, you might also want to know that "Enterprise customers can purchase Windows 10 subscriptions" or read about "Skype Meetings: a free conference tool for small businesses".