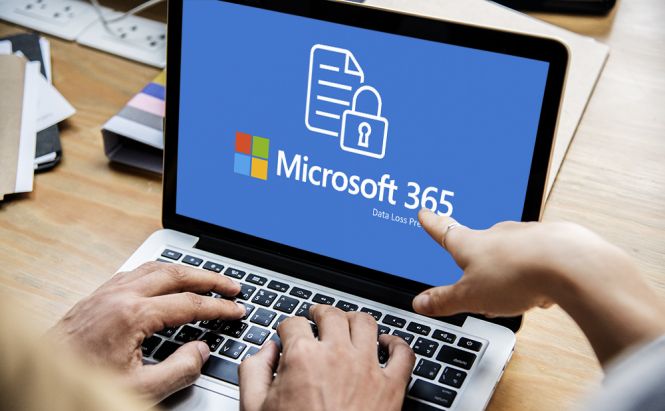 All you need to know about Windows 365
In the world where companies seek to provide the best experience to their clients, and the IT sphere is one of the key parts to it, some choose to manage their IT infrastructure internally and some outsource it. Windows 365 provides more productivity, cost-effectiveness, and flexibility by letting businesses run their operations from anywhere without the need to rely on a physical desktop.
Overview of Windows 365 Services
Windows 365 can alter the way business is conducted and save a great amount of resources and money otherwise spent on infrastructure purchase and maintenance costs.
The service provides a windows desktop with multiple applications to its users having both PC or non-PC hardware. The solution runs the virtual desktop on servers at a distance while the data is transferred over the Internet rather than an organization's network.
What do you need to know about clouds?
Basically, Windows 365 is a software-as-a-service (SaaS) solution that streams a Windows experience to any device. ASP rental and software service hosting models have been around for quite some time, and their pros and cons are well known. There's nothing new about the SaaS (Software as a service) business application sales model selling web-based software to clients as well. Its main downside is the need for a constant Internet connection in order to function. Nevertheless, for over ten years we have been using cloud technologies that combine the concept of SaaS, remote data storage technologies and the principles of providing software for rent.
What is important is that companies no longer need to worry about the smooth operation of their systems since it is guaranteed by the cloud service provider itself. Microsoft's SLA (Service Level Agreement) offers a financially backed 99.9% service uptime guarantee. Moreover, the provider is also responsible for protection against viruses and spam, constant backup of data, rigid data privacy policies, and many other aspects. In other words, if you choose to migrate to the cloud, you will get an entire set of infrastructure solutions, similar to the tools that you would have to make on your own servers, only with much more significant material and time costs.
Windows 365 vs Azure Virtual Desktop
Both Windows 365 and Azure Virtual Desktop are based on an Azure Virtual Desktop control plane and the way those cloud desktop solutions are seemingly identical might leave you scratching your head a bit. Even though the similarity does exist, the solutions differ in their transactional models. In Microsoft 365 you will find a full functioning provisioned desktop, while Azure Virtual Desktop will let you pay according to the resources used.
Users of Windows 365 can install Windows 10 or Windows 11 in the system. Azure Virtual Desktop handles Windows 10 Enterprise multi-session, Windows 10 Enterprise, Windows 7 Enterprise, Windows Server 2019, Windows Server 2016, and Windows Server 2012 R2. If a company seeks a simple, cost-effective way to deploy desktops on the cloud with as few management requirements as possible, then Windows 365 is a great pick. Azure Virtual Desktop is more preferable by businesses with infrequent virtual desktop users, like those aiming to use it as part of their disaster recovery strategy.

Overall, Windows 365 solves different challenges for organizations by offering the flexibility and predictability of spending on unified communications, collaboration, and business productivity. In addition, it significantly reduces the cost of deploying on-premises servers.