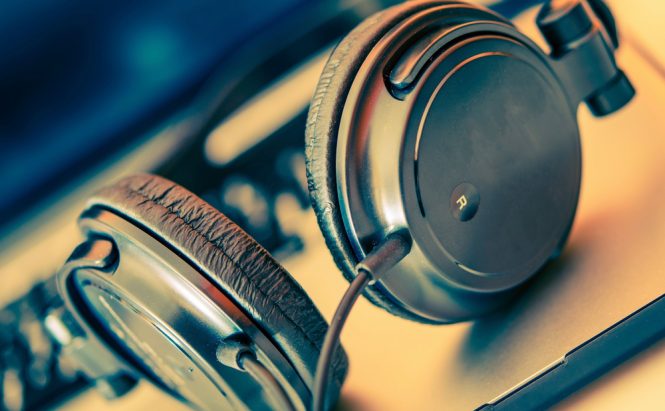 Best Windows 10 programs to stream music with
Times have changed and amassing a large collection of music on your PC is no longer practical. Before, when the songs that you were looking for were hard to find, it was easy to understand why people would horde every tune that they remotely enjoyed, but nowadays, music-streaming services offer eclectic music collections for small monthly fees and without occupying storage space on your hard-disk, so they're seen as a better solution.
Spotify
Spotify
The most popular music-streaming service on the market, Spotify takes into account the music that you've listened to in the past and the songs from your playlist to suggest new artists and albums that you might like. The free version of the service allows for a limited number of on-demand songs per day, pauses between tunes and the audio has a lower quality than it does on premium accounts.
Free / $9.99
Pandora
Pandora
Pandora is a slightly different music streaming service, functioning like a personalized radio station based on your previous listening habits. This means that the more you use the service, the better it will be able to play the songs that you like. Both the premium tiers that the service offers allow the user to replay songs or download tunes for offline listening.
Free / $4.99 / $9.99
Groove Music
Groove Music
Since we're talking about tools for Windows 10, Groove Music is a service you shouldn't overlook. Developed by Microsoft, this application allows its users to add songs saved on OneDrive to their streaming playlist. Of course, it also includes a wide collection of generally available tunes that can be categorized into mood-based playlists.
Free / $9.99
Apple Music
Apple Music
Apple Music is trying hard to catch up to Spotify, but it still has a lot of work to do. However, the service provides a catalog of over ten million songs and includes the Beats 1 radio stations, which are proving to be a big success, so it's on the right track. Furthermore, there are also some curated on-demand radio stations, which allow you to pretty much create your own, custom, playlists.
Free / $9.99 / $14.99
Google Play Music
Google Play Music
With Google Play Music, you won't only get access to about 40 million songs, but you can also upload as many as 50,000 tunes from your personal collection. The service also offers playlists sorted by mood or activity, and includes a premium tier which can be shared with your entire family. As a further incentive, having a paid account for Google Play Music also counts as having a subscription to YouTube Red.
Free / $9.99 / $14.99
Amazon Music
Amazon Music
Finally, Amazon offers a collection of about two million songs called Prime Music to its Prime members and approximately 10 million tunes for those who choose to pay for Amazon Music. Besides curated and personalized playlists, the biggest advantage of Amazon Music is that it can be controlled with Amazon Echo devices.
$9.99 ($7.99 for Prime members)
Of course, music-streaming services aren't the only entertainment-related advantages of the era we're living in. There are also quite a few video-streaming services for those who would rather watch movies instead of listening to songs.