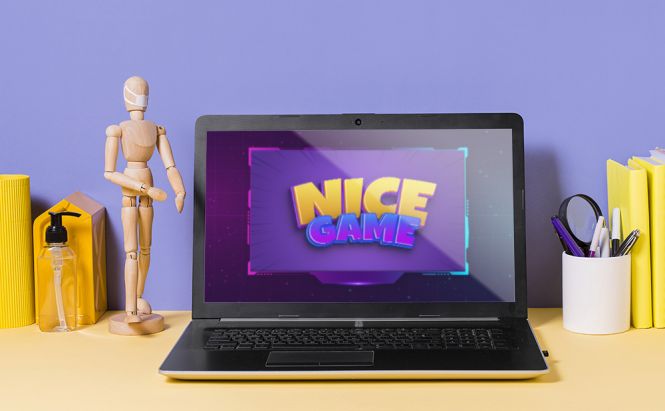 Windows 11's new update will optimize windowed gaming
It seems that PC gaming will soon get even better on Windows 11. An extensive list of upcoming improvements to Windows 11, announced by Microsoft in its blog, includes optimizations for windowed games:
"This build introduces a feature called Optimizations for windowed games and is designed to significantly improve latency and unlock other exciting gaming features including Auto HDR and Variable Refresh Rate (VRR). Latency improvements can benefit all gamers – from improving your input lag to creating a competitive edge in your gaming experience."
Games on PC generally run in three different types of display modes: Fullscreen Exclusive, Windowed, and Borderless Windowed. While the Fullscreen optimizations have already been added with the release of Windows 10, the new Windows 11 update allows improving the two other modes as well.
The new option can be toggled on in Windows 11's settings. Naturally, to take advantage of this feature, you will need an HDR capable device. Unfortunately, these new updates might be unavailable for a while yet, since they were released only to the Dev Channel on the Windows 11 Insider Program.