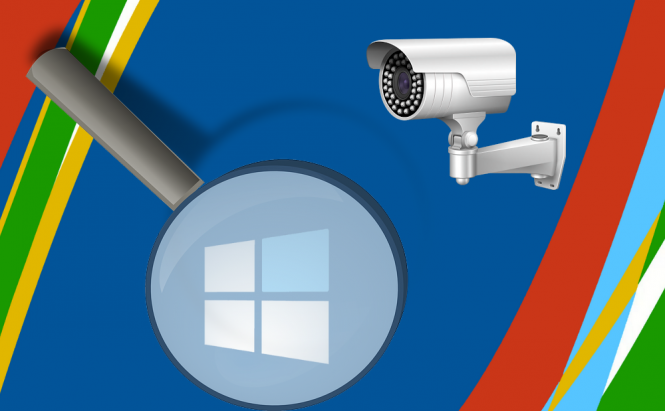 Windows 10 now reveals everything that it sends to Microsoft
As we've told you on multiple occasions, one of the most disliked things about Microsoft's latest operating system were its privacy issues. The IT giant took its sweet time on this matter, but it seems like it's finally ready to do something about this with an application, which displays exactly what data your Windows 10 is sending to the company's servers. Called Windows Diagnostic Data Viewer, the tool will soon become available for Windows Insiders in the Microsoft Store.
If you're wondering why it took so long to come up with this application, I can't actually give you an answer to that. Microsoft's team has had something similar (minus the user-friendly interface) for quite a while now and being able to see all the data that's being collected from computers will surely put some minds at ease. What I can tell you, however, is that the Windows Diagnostic Data Viewer is free and can be downloaded even by those who don't have a Microsoft account. As far as the data that it displays goes, you can expect to see the name of the operating system, the device ID and class, network information, connected peripherals, information regarding the health of the device and of its components, computer usage data, installed applications, install history, etc.
Diagnostic Data Viewer
Unfortunately, there's still no option to completely stop Microsoft from taking your data, but at least now you can see exactly what the company's engineers find out about you from the collected information. Also, if you're more of a privacy-conscious kind of person, you might also want to remember to disable the keylogger that comes by default with every Windows 10.