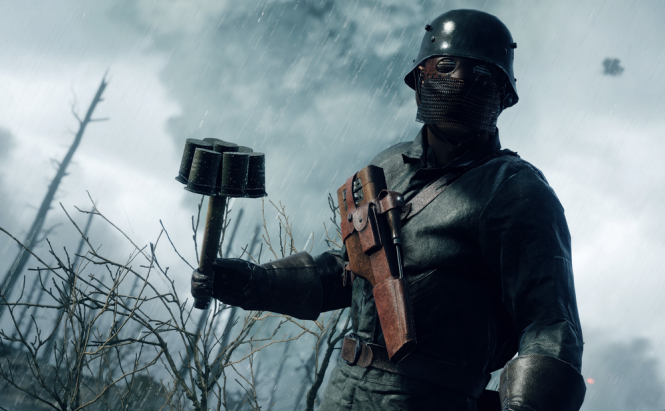 Try out Battlefied 1 for free this weekend
I've got some good news for those of you who want to test out Battlefield 1 before buying it or who can't afford it just yet: Electronics Arts will allow you to play the game for free this weekend on Xbox One and on PC. Additionally, the Windows version of the popular shooter is currently on sale both on Microsoft's Store as well as on the Origin store, so you can get it for just $30, but you'll have to hurry as the offer only lasts until the end of the week.
PC users will be able to play the game for free starting with March 3rd at 8 a.m. ET until March 6th at 1 p.m. ET, but they are limited to a total of ten hours of gameplay. As part of this trial, you'll have access to four multiplayer modes, five maps and the first two missions from the game's single-player campaign or War Stories as they're officially called.
Those who have an Xbox Live Gold subscription, will be able to play the entire campaign and will have full access to all of the multiplayer modes and maps during this weekend. This free-to-play weekend will be a part of the Free Play Days program which means that all your progress and stats will be saved and you'll be able to pick up where you left off should you decide to purchase the game.
Since you seem to be interested in video games, you may also want to check out some our stories such as: "Best FPS games that you can play on PC this year" or "Top 10 Zombie Games for Windows".