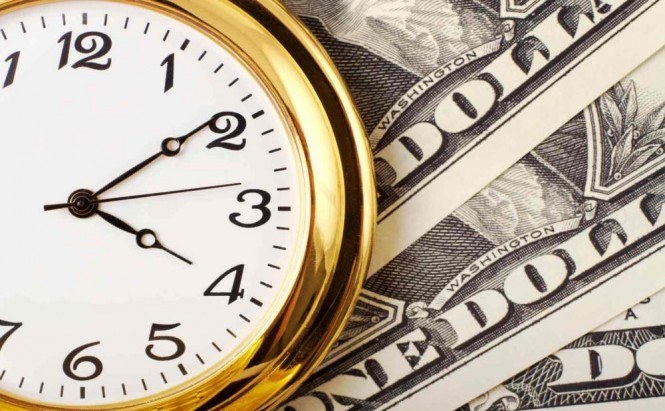 Track Your Time on Your PC
You don't have to be a prophet to answer the burning question of why time glides on so rapidly that you can't get everything done. It's clear enough that with the skyrocket of computer and Internet usage, managing our workflow efficiently has become one of the hot topics. That's why having applications able to keep track of what you use your personal computer for, like these presented ones, is the best way to become productive and punctual.
ManicTime
ManicTime
You can apply this time-tracking program to control the computer activities of your employees and kids, and even yours by monitoring how your work day on your PC is split up. ManicTime will be sitting in the background of your PC tracking your work hours and showing how much each software application is being used. Whenever you need to analyze the usage time for the current day, week or month, the program will provide you with an accurate report on every software application you had to open and how long and frequently you had them in-use.
Visual TimeAnalyzer
Visual TimeAnalyzer
This is another solution to simply represent your computer workflow to avoid wasting too much time on things distracting you. Visual TimeAnalyzer works on the same principle as ManicTime: after being installed on a computer, this small but comprehensive software will start to record work hours, Internet and application use, all pauses and time-of-use. Then, when needed, Visual TimeAnalyzer will let you see the list of all activities ever performed on your PC, thus giving you in-depth logging to bate your curiosity.
TimeAnalyzer
TimeAnalyzer, having been designed to monitor the web sites you visit and the applications you use, can be an effective alternative to the two aforementioned time-trackers. As TimeAnalizer will sit silently in the system tray and record your current foreground process in real time, it will not utilize much of the CPU capacity and not much memory as well, which definitely deserves high praise.
TimeAnalyzer
So, if you are looking for a way to identify and recover your wasted time on a computer, any of these time-tracking solutions merits your attention. Whichever application you would choose, ManicTime, Visual TimeAnalyzer or TimeAnalyzer, any of them will assist you to rescue your time and substantially increase your workflow, not allowing you to fly around worthless sites or apps.