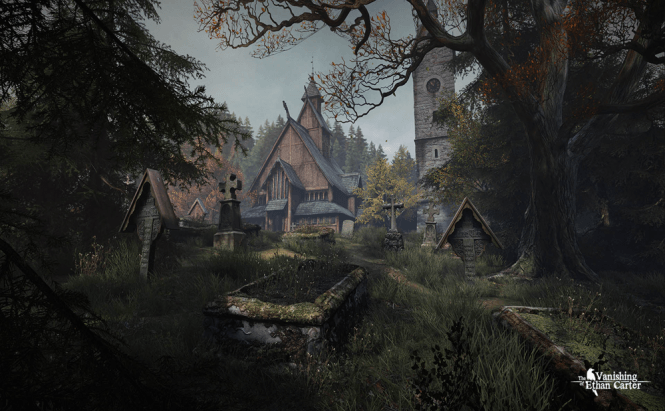 The Vanishing of Ethan Carter Has an Official Launch Date
All the murder mystery genre fans will be happy to find out that The Vanishing Of Ethan Carter will be officially released on the 25th of September. The game's PC version will be launched this fall, while the PlayStation 4 release will hit the stores sometime in the next year.
The Vanishing Of Ethan Carter is a first-person adventure based on the writing of H.P. Lovecraft. In this mystery game the player will take the role of Paulo Prospero, a detective with supernatural abilities which allow him to talk to the deceased. Your task is to investigate the disappearance of a young boy named (you guessed it) Ethan Carter. According to the developers, the best gaming experience possible can be achieved by playing the game at night, with the lights off and headphones on your ears.
The game features great graphics, but what's really awesome about it is the immersive storytelling. The depth of the narrative, the well-acted characters or the mysterious and macabre gameplay atmosphere are just a few of the elements that make The Vanishing Of Ethan Carter a game you do not want to miss.
The game's developers may seem like "the new kids on the block", since not a lot of people have heard of the small Warsaw-based company called The Astronauts, but that assumption would be wrong. The founders of the team are the guys behind some really popular titles in the gaming world such as Painkiller, Bulletstorm or Gears of War: Judgement.
For more information about the game or the developers visit the official website.