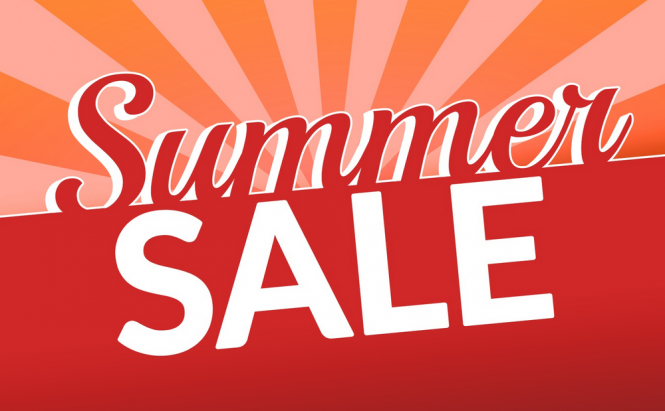 The Steam Summer Sale is back
There are a lot of really cool games on Steam, but most of us aren't willing or don't have enough money to purchase even half the titles that we're interested in. Fortunately, throughout the year, Valve organizes several events which allow you to purchase the games that you want at a more or less significant discount. This year's Steam Summer Sale is already underway and will be ongoing until the 5th of July, so there's still plenty of time to take advantage of it.
In case you're wondering what's worth getting, I can tell you that there's a whole lot of stuff depending on your budget. For under $5 you can get titles like Borderlands 2 or Middle-Earth: Shadow of Mordor, for less than 10 bucks you can own Wolfenstein: The New Order, Bioshock Infinite or the hilarious South Park: The Stick of Truth, if you're willing to pay somewhere around $15, Far Cry 4, Fallout 4, or Doom can be yours and those with $25 to spend can buy Dishonored 2, The Witcher III: The Wild Hunt or XCOM 2. Some of the other things that really caught my eye were the 91% discount for the Valve Complete Pack and the games from the Tomb Raider franchise which cost between 60% and 80% less during the sale.
Steam Summer Sale
With so many discounts in front of you, you may be tempted to buy everything that you see, but my advice is to purchase only the games that you'll play immediately. Don't forget that you can share games on Steam and it won't be too long until the autumn sales come along.