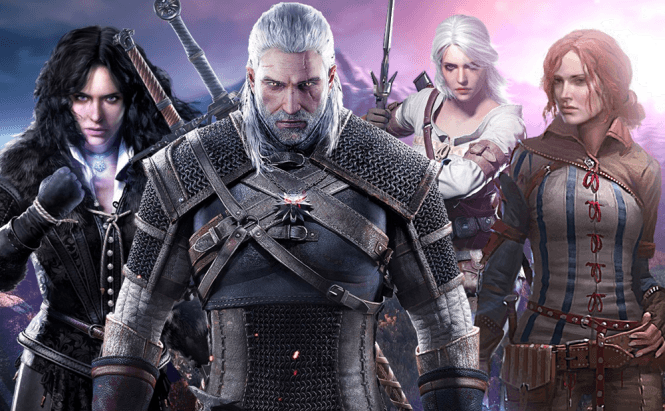 The Connect program is GOG's latest attempt to combat Steam
GOG has started to fight dirty and I must admit that I'm loving it. The company's latest anti-Steam move is a new program called Connect which will analyze your Steam game library, then offer you DRM-free versions of the games that you've purchased from Valve's store. Currently, there are very few games available, but if GOG will increase this number and, most importantly, bring some actually popular titles into the fold, Connect might turn out to be a big success.
GOG Connect
Unfortunately, there are still some aspects about Connect that haven't been fully explained by GOG, but hopefully, the company will rectify that in the future. For example, the announcement states that more games will be added every five days while the old titles will no longer be available as a part of this offer, but it doesn't state if the number of games in each cycle will stay the same or if it will fluctuate. Furthermore, another big unknown is if the users will actually have to log back in periodically and manually check the new titles available, or if Connect will automatically add licenses to their accounts as more and more games become available.
List of games currently available
As I've already said, at the moment, the biggest problem is that the offer is limited to just 22 games and the titles available aren't even that popular. As you can see in the image to the right, the most prominent ones are Saints Row 2, Two Words, Witcher Enhanced Edition and Mount & Blade, which are all fairly old and no longer sought after. On the plus side, GOG offers another advantage that you won't get on Steam: you can choose between a standalone installer or using the company's game client, which makes you feel a little bit more in control.
If you're someone who enjoys playing games, you might also want to check out some of our older articles such as: "Top 10 Zombie Games for Windows" or "All-Ages Party Games".