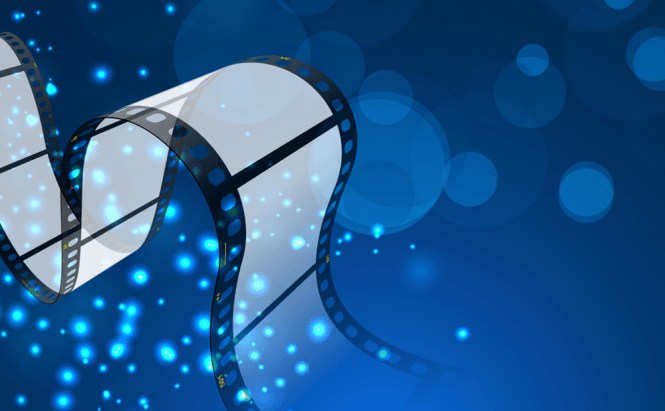 The Best and The Safest Free Video Converters for Windows
I'm not sure if you know this, but developers need to make money, so most freeware applications contain some kind of malware or at least come bundled with all kinds of tools that you don't really need. This is why I can only all of you out there, who, like me, prefer to look for cheaper ways to accomplish their daily computer-related tasks: please, scan all applications before installing them and be very careful during the setup processes.
Finding a good video converter that won't cost you anything, but wouldn't also infect your computer with all kinds of crapware, is actually not as easy as you might think. As a result, I've decided to compile a list containing reliable completely safe media conversion tools. For that, I've scanned all the setup files on the VirusTotal website and only included those which had a perfect score of 0.
Any Video Converter
Any Video Converter
From my perspective the best free video conversion tool, Any Video Converter offers numerous handy features and is capable of working with a wide range of formats. The tool is very convenient to use, since it offers a large number of presets (premade settings) to help speed things up and allows you to drag and drop files into its interface. Additionally, the application is capable of downloading videos from YouTube, Metacafe, etc. and provides a set of useful video editing functions.
Using Any Video Converter also has a few downsides. For starters, the application's conversion speed is pretty slow, so getting things done might take a while. Furthermore, the tool has a function which is supposed to allow users to burn their output videos directly on a DVD, but when I tested it, it didn't work. Lastly, you don't have complete control over the output settings.
Handbrake
Handbrake
Specializing in creating videos compatible with Apple products, Handbrake is one of the most long-lasting converters on the market. It has been around since 2003. This tool is great for creating media files that will work on your iPhones, iPads, iPods, Apple TVs, etc., but it is not very effective for other purposes as it can only create MP4 or MKV videos. What makes this application worth checking out is the abundance of editing options and video filters which you give you full control over the output file. Furthermore, the conversion speed is a little bit better than the one offered by Any Video Converter, and that's another big plus.
SUPER
Super
SUPER's interface looks pretty complicated at first, but once you get the hang of it, you realize that features and settings are pretty nicely grouped up. What's cool about this application is that it offers a lot of advanced settings, thus helping you obtain exactly the kind of video that you need. Unfortunately, the tool also has some problems: errors during the conversion process aren't as rare as you would expect them to be, while the conversion speed is one of the slowest I've seen.
Some protective programs may indicate that the setup files available for download are infected. However, the developers have since solved the issue, and VirusTotal says that it's now completely safe. If you're having trouble locating a good download link, click here. (You might have to wait several seconds but the download will start automatically.)
Ultimate Video Converter
Ultimate Video Converter
The last PC-based application on our list, Ultimate Video Converter is the embodiment of minimalistic approach. The application doesn't offer as many features and settings as the rest, but it has an easy-to-use interface and a decent conversion speed. This tool comes with several presets and even a few advanced customization options, but what's really great is that it's distributed as open-source. So if you've got the know-how you, can tailor it to perfectly match your requirements. The biggest disadvantages of using Ultimate Video Converter are that it can only convert one file at a time and that it works with a limited number of formats.
ClipConverter
ClipConverter
But if safety is one of your main concerns, why install an application on your PC when you can just as well use a web-based service? Clip Converter was the first service of its kind and is probably the simplest one you can find. This tool is capable of downloading videos from media-sharing sites and converting them into a number of formats (MP4, 4GP, MOV and AVI). Furthermore, you can also choose to only extract the audio (MP3, M4A or AAC). The biggest advantage of using Clip Converter is that it works very fast, while the biggest drawback is the limited number of settings for the output file. Additionally you can choose to upload your own files, but that will take you to a different service called CloudConverter.
Online-Convert
Online-Converter
Also a web-based service, Online-Convert is a more complex solution. This tool isn't restricted to videos and is capable of working with all kinds of files including audio, e-books, images, photos, archives, etc. While the interface can seem a bit difficult at first, once you get used to it, you will actually appreciate the rich number of customization options you're being offered. The service is capable of converting your files into over 20 popular video formats, and the processing speed is pretty decent. As an added advantage, you can easily check if the type of conversion you want to perform is supported using the search function from the right side of the screen. Unfortunately, Online-Converter is only free if your files don't exceed 100 MB. For anything more than that you will have to sign-up for a premium membership.