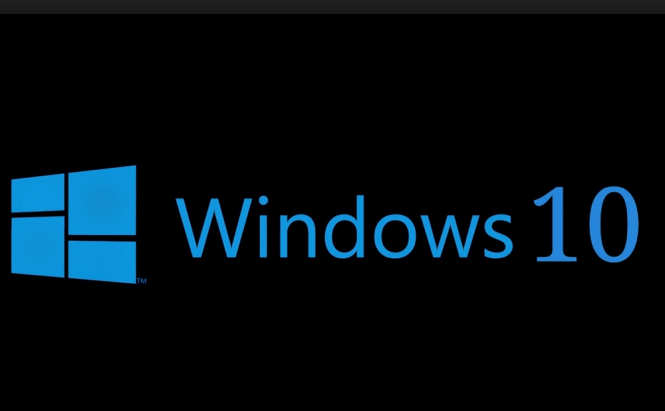 Microsoft Announces Official Prices for Windows 10
These last few days Microsoft has made a few important statements, offering some much needed clarifications in relation to their upcoming operating system. Let me start with the beginning and tell those of you who haven't yet heard that the official launch date for Windows 10 is July 29. Furthermore, the corporation has also finally disclosed retail prices for the products, which are (as far as I could tell) similar to Windows 8.1. So, Home edition of Windows 10 will cost you $119 while, if you want to go for Windows 10 Pro, you will need to get $199 out of your pocket. And, as a bit of advice, if you think you might need the Pro settings, purchase this version from the get go, as switching from Windows Home to Windows Pro will cost you $99.
The good news is that the initial offer is still valid, so if you've purchased a license for Windows 7, Windows 8 or Windows 8.1 you will be able to upgrade to Windows 10 for free (but just in the first year). Furthermore, you will also receive all the upgrades free of charge, but only for the lifespan of the device you install the system on. Being totally honest, I'm not exactly sure if there is any hidden subtext under this clause, but hopefully, Microsoft will make things clearer in the near future.
According to the company, starting with July 29, all the customers will be able to either download Windows 10 or purchase it along with a PC from a retailer. Moreover, if you're an early adopter, you can sign up to Microsoft's reservation system and preload Windows 10 as soon as it's ready. (You will see the reservation links in the latest updates for genuine versions of Windows 7, 8 and 8.1.)