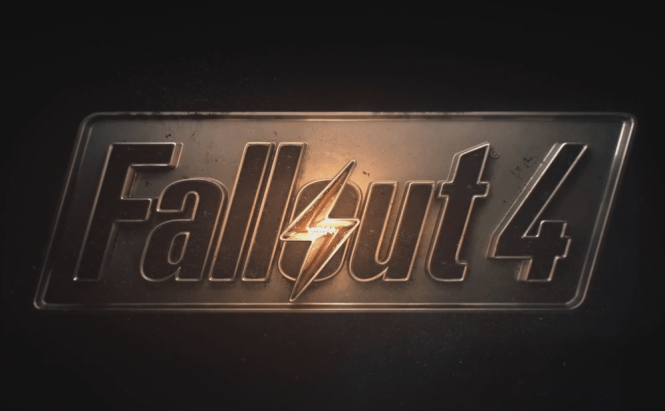 Bethesda Officially Announces Fallout 4
It was not a big secret, so the highly acclaimed Bethesda Studios has finally officially announced the sequel for the Fallout series, Fallout 4. The company used a fancy countdown timer to keep us in "suspense", but no one was actually holding his/her breath. Although at the moment we don't have too much information about Fallout 4, the studio's representatives are scheduled to take part in the E3 press conference on June 14 and that's probably when they are going to disclose a lot more details.
Fallout 4 will be a single/third-person role-playing game, somewhat similar to the company's other majorly successful series: Elder Scrolls. The story of the game will take place in Boston but, as far as I can guess from the trailer, the action will take place at time much closer to the bombing than any of the previous games. Unfortunately, the presentation video isn't very revealing, so I'm not sure that this information is 100% accurate. Bethesda Studios hasn't yet announced an official launch date for Fallout 4 and from my perspective that is for the best as I'm tired of seeing developers screwing up games by rushing to make the deadline.
If you are unfamiliar with the subject, Fallout is one of the best RPG series ever made, so if you're a fan of the genre and you have never played any of the games before, you really should. The story of the games takes place in a post-apocalyptic future in which most of humanity is decimated by a nuclear war. The series was originally created by Interplay, but Bethesda Softworks now owns the rights to create Fallout games and so far, they've done a great job with Fallout 3.