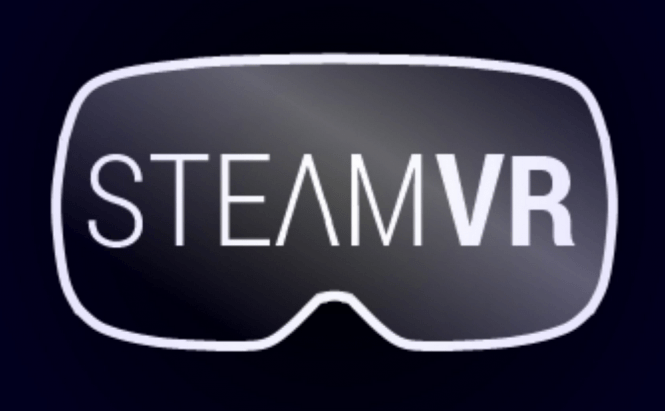 Steam rolls out a new VR perfomance check for your PC
Virtual reality headsets are coming, but what good will it do to you to spend a lot of money on one of those devices if your PC isn't good enough to work with them? As you probably know, Oculus has already launched several Rift-ready PCs and released a few bundles giving the customers an easy way to avoid any compatibility issues, but what about the PCs we already have? Valve has recently launched an application that will tell you if your PC is compatible with Steam VR or not.
SteamVR Performance Test
Named "SteamVR Performance Test", the compatibility checker can be downloaded for free from the Steam marketplace. In order to analyze your system's performance, the application runs a short sequence from Valves Aperture Robot Repair VR demo. After about two minutes of testing, the tool will collect all the data it requires and will tell you (using a simple color code) whether you can run VR content at 90 frames per second and the level of visual fidelity that the VR device can achieve on your PC. Furthermore, in case the test reveals that your computer isn't good enough for the virtual reality headset, the application will let you know if the issues are caused by your CPU, graphics card or both.
In case you're interested in more virtual reality content, you should check out some of our previous articles such as: "Top 6 VR games for iPhones", "VR in 2016: What will the future bring?" or "All you need to know about Cardboard VR Headsets".