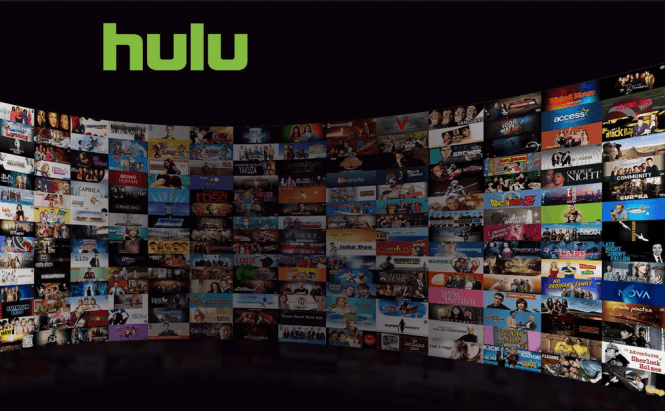 Hulu is now available on Windows 10
Right up there with Neflix, Hulu is one of the most popular providers of streaming movies, TV series and videos in the world. However, up until now, the service had a major issue: despite the fact that it is available on almost every platform in existence, it didn't offer support for Windows 10. The company has decided to change that and has just released an app specifically designed for Microsoft's latest operating system with a different look and feel than the one for Windows 8. In case you're interested, the new Hulu app is already available on the Windows Store and, if you're new to the service, you can opt for a free trial to find out if it's actually worth it or not.
The recently released Hulu application provides integration with two of Windows 10's major features: Live Tiles and Cortana. At the moment, Hulu's live tile will give you a peek into the content that you can find inside by alternating a series of still images, which display the shows that are currently being promoted. The good news is that according to the company's officials, in the future, this integration will become more personalized and will display images from the shows or movies that you like. As far as the Cortana-related features go, you can use Microsoft's virtual assistant and your voice to search through the Hulu app for the video that you want to see. Furthermore, you can also use voice commands to instruct the assistant to play your video. Lastly, you will probably also like the fact that the application will start playing your movies and TV shows right from where you left off the last time and not from the beginning.
In case you enjoy using this type of streaming services, you might also like reading about the "Best tools to improve your Netflix-viewing experience" or finding out "How to bypass region-blocked content".