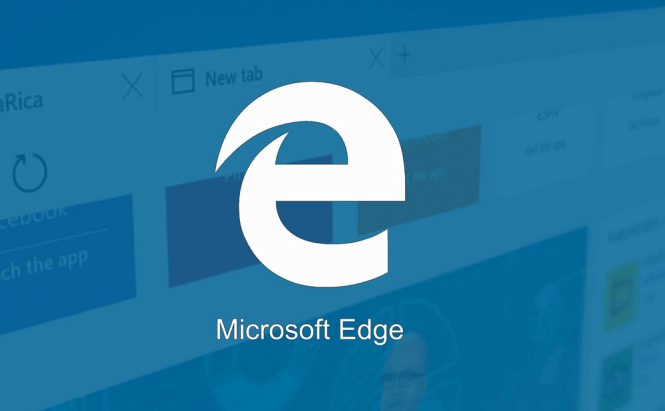 Edge to get a download prompt, web notifications and more
One of Microsoft's major selling points for Windows 10, Edge, has so far proved to be a bit of a disappointment. The IT giant is working hard to change this, so it was just announced that it's going to put a lot more emphasis on the browser in the upcoming Windows updates. According to the company's statement, future Redstone builds will also include new functions for Edge, not just security fixes and patches. To be perfectly honest, I think that Microsoft's major concern should be adding support for extensions as quickly as possible, but if they can do both, that's even better.
From what I understand, the Redmond-based company is finally going to add a download file prompt which will allow the user to decide what he/she wants to do with an online file. In case you didn't know, currently, when you click a link to an external file, the browser automatically downloads and saves it on your PC instead of allowing you to simply open it. Not only is this approach an inconvenience, but it might also put the user's computer at risk. Web notification is another important function that the Edge team plans to add into the application. The most popular Web browsers like Chrome, Firefox, Opera, etc. already have a similar feature (which has proven to be very popular), so it's about time Microsoft followed suit. Lastly, the IT giant stated that it intends to make (the not so private) InPrivate tabs easier to open on mobile devices.
Hopefully, in the future, Microsoft will be able to turn Edge into a competitive Web browser. Nevertheless, in my opinion, the application still has a long way to go to achieve that status.