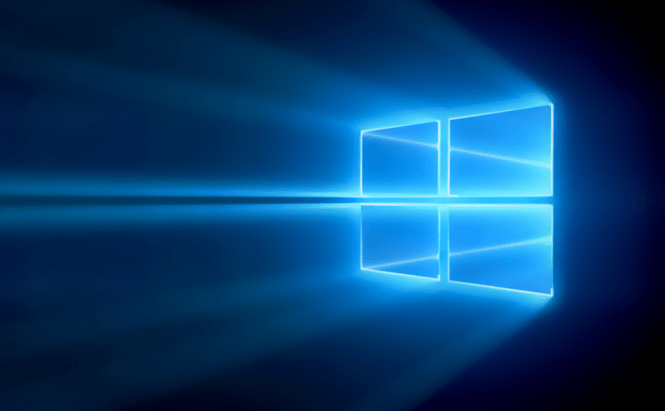 Windows Defender to delete deceptive cleanup tools
Given my line of work, you can imagine how tired I am of reading about "awesome" cleanup tools that will perform "magic" for your computer making it run "a billion time faster" than it currently does. Furthermore, there are also those disk cleaning applications which show a huge list of "potential" problems, then ask for you to pay before they actually do anything; this is one of the lamest marketing tactics I know. According to Microsoft, on Windows 10 these will no longer be a problem.
The IT giant generally stays clear of third-party cleaning tools simply ignoring them, but it seems that the arrival of Windows 10 has changed its attitude. The company has recently announced that it will take an active stance against deceptive cleaning tools as Windows Defender will automatically mark this type of application as unwanted software and remove them from your downloads. Since most of these so-called disk-cleaning tools generally promise a faster operating system, but actually slow down your PC, I can't say that I disagree with Microsoft's approach on the matter. On the downside, since the IT giant does offer its own clean-up tools, this could also be a way for the company to place more value on its products.
In case you're interested in more Windows 10-related information, you might enjoy reading some of our previous stories on the subject such as: "How to retrieve your saved WiFi passwords" or "How to fix Windows 10's privacy issues with Windows Tweaker".