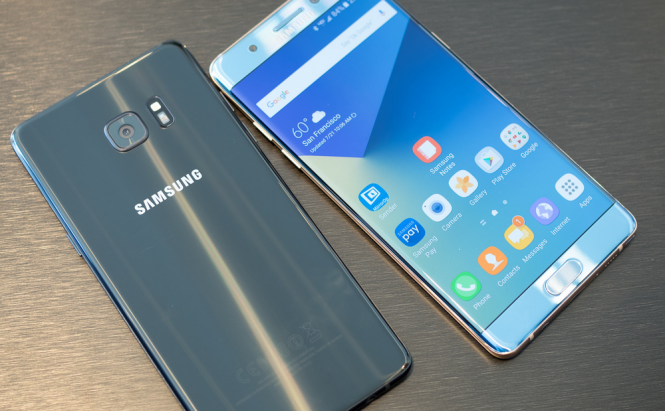 Samsung concludes that Galaxy Note 7's battery is to blame
According to Reuters, Samsung is close to arriving to an official conclusion regarding the whole Galaxy Note 7 incident, but the result isn't actually a big surprise. The company's investigation seems to have determined that the battery was the culprit for the smartphones overheating, catching fire and even exploding. The Korean giant is set to make its own official announcement on January 23rd, just one day before the company's fourth-quarter earnings results announcement.
To be honest, this is actually one of the few times when I'm really interested to see Samsung's earnings report as it will show us exactly what impact the $5.2 billion loss caused by Galaxy Note 7 replacing and recalling had on the entire company's budget. Additionally, the Korean giant will also make public the measures that it plans to take in order to avoid another similar fiasco and coming up with something convincing could be crucial for Samsung's existence on the smartphone market as the customers are still skeptical about the upcoming Galaxy Note 8 that should hit the markets in the first half of 2017.
If you're interested in reading about other Samsung-made products, I recommend checking out some of our other stories on this topic such us: "Samsung introduced the All-In-One PC at this year's CES", "Samsung takes the lid of its upcoming C9 Pro smartphone" or "Check out Samsung's new Gear Fit bracelet and IconX earbuds".