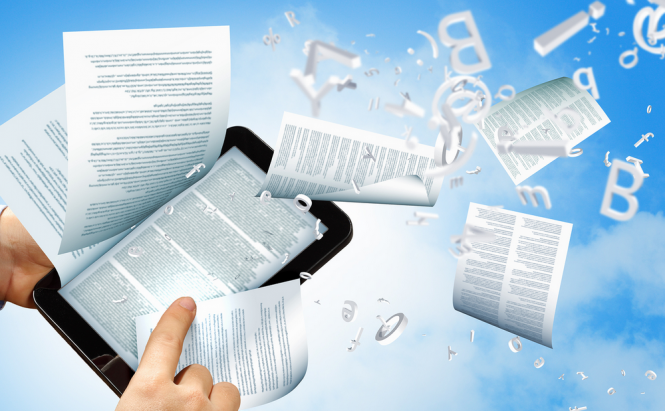 Microsoft may start selling eBooks
According to a report coming from MSPowerUser, Microsoft may soon start selling Ebooks on the Windows Store. Up until now, the company stood clear of digital books, but a leaked Windows 10 build shows a new section in the Windows Store where the IT giant plans to sell e-books and other similar content. The same source indicates that Microsoft doesn't have a dedicated e-book reader just yet, so the marketplace section will rely on Edge integration instead.
According to MSPowerUser, in its current state, the Ebooks sections only has three categories: Top Books, My Books and Featured Collections and there's no information about how many e-books Microsoft plans on offering to its customers. Just so we're clear, this is just a rumor as Microsoft didn't want to confirm the news just yet, but in all honesty, the company's reply didn't actually deny it either, so it's quite possible that we'll soon be able to buy e-books from the Windows Store. While the IT giant won't really be in a position to compete to the established e-book sellers on the market like Amazon, this new Windows Store section may actually turn out to be a good idea, especially if the company manages to find a niche that it could fill.
In case you're one of those people who enjoy a good book every once in a while, you may also want to check out some of our older articles such as: "Listen to audiobooks on Android", "The best tools to manage your eBooks" or "Best websites to download free eBooks".