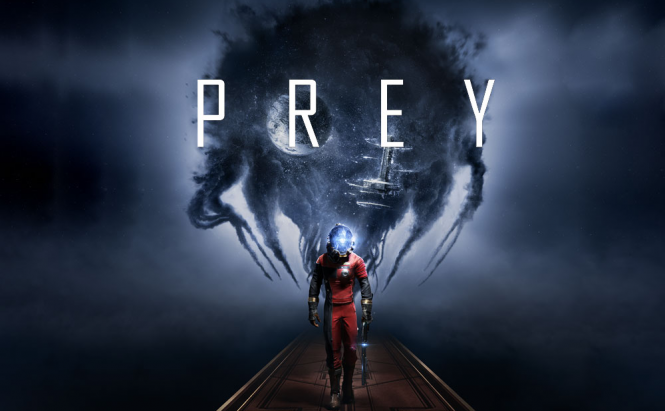 Prey's one hour demo is now available on consoles
Bethesda has just made the Prey demo available for console players. This means that if you have an Xbox One or a PS4, you can go to the respective stores, download the trial for free and play the first hour of the game for free. I'm a PC gamer, so I haven't been able to test it for myself, but from what I'm reading, the game is excellent, so you should try it out if you have the time. Prey will be officially launched on May 5 on PC, Xbox One, and PS4.
At its core, Pray is a story-driven horror-survival game, but it has strong first-person shooter influences and some RPG elements as well. You will play as a character named Morgan Yu and the story beings with aliens escaping their confinements and murdering the people on the Talos I space station. As you roam the halls of the station, you try to discover as much of the plot as possible while dodging the aliens that are now hunting down every last survivor. Unfortunately, your situation becomes even direr once you find out that if the alien race manages to reach earth, life, as you know it on the planet, will cease to exist.
As we've already stated, Prey is one of the most anticipated games for 2017, so I can't wait to play its PC version. The graphics look stunning, the plot seems very well written and who doesn't like shooting aliens in the face? If you're a fan of the horror genre, this is one of those titles that you can't afford to miss.