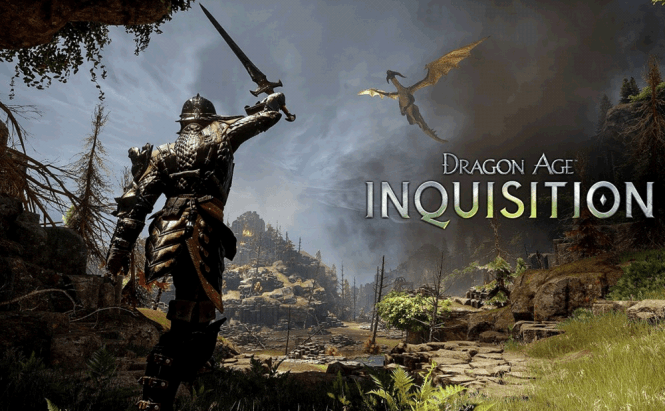 Play 6 Hours of Dragon Age Inquisition for Free
The first game from the Dragon Age series has been one of the best ones ever made, so there's no reason to think that its sequels are going to let us down. Unfortunately, the latest game in the franchise (Dragon Age Inquisition) may seem a bit expensive and not a lot of people want to spend that much without first testing out the product. The good news is that BioWare has just launched a free version of the PC game that you can get from its publisher's (Electronic Arts') Origin platform.
This free version allows you to play 6 hours of the campaign in single-player mode without spending a single dime. If after your free period has expired you've decided to purchase the game, you can continue from where you left off in the trial. Furthermore, according to Origin's webpage, you can play in multi-player mode along with your friends for as long as you want without paying any money. (The trial version also includes the two additional multiplayer packs, so you will get the full gameplay experience.)
Dragon Age Inquisition is an open-world tactical RPG with a great story line, beautiful graphics, well-written dialogues and good voice acting. I've played the game for a bit when it first came out and I can tell you that it's actually worth every penny. The only problem is that its requirements are a bit demanding so you need a medium / high-end PC to fully enjoy it, but if you have the possibility, this game is definitely worth trying out.
For more details or to get your own free trial of Dragon Age Inquisition click on this link.