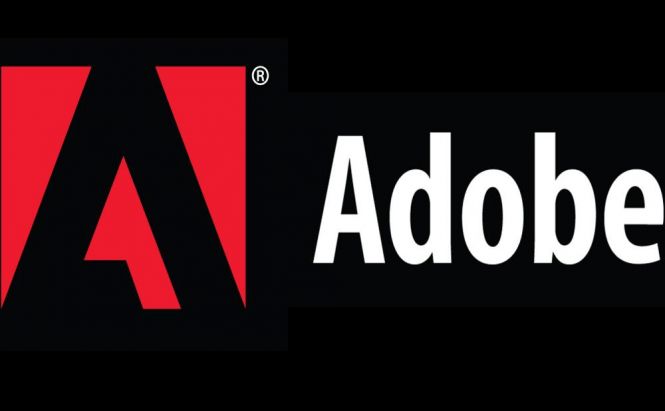 New security updates for Adobe's top apps
Adobe Systems has released updates for the Flash Player, Adobe Reader, and Acrobat programs that fix security vulnerabilities. The aforementioned applications dealt for quite some time with critical issues that allowed hackers to make memory-based attacks and install malware on users' computers. The Flash Player update fixed 13 security bugs while the Adobe Reader and Acrobat new versions successfully addressed 29 vulnerabilities.
Many of the security vulnerabilities are marked as "Critical" and allow hackers to take charge and run code on the affected systems. For this reason, the Adobe company advises its users to update these three applications on Windows, Mac, and Linux platforms as soon as possible. The Flash Player plug-in used in Microsoft Edge, Google Chrome or Internet Explorer will be automatically updated.
Nowadays, the Adobe Reader and Acrobat applications are rarely targeted by hackers. Unfortunately, there's a different story when it comes to Adobe Flash Player. The popular program has been dealing with security vulnerabilities for a while now and is supposedly facing hacker attacks on a daily basis.
If you wish to learn more about protection against hacker attacks you should read these articles: "What is ransomware and how to protect yourself against it", "Don't let any phishing schemes ruin your holidays" or "Bitdefender launched a free tool to help against ransomware".