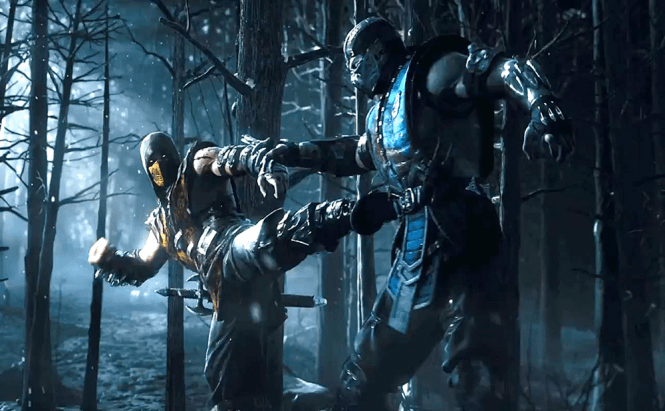 Mortal Kombat X to Bring Back Old Fatality Moves
While talking about the upcoming release of Mortal Kombat X, Ed Boon (the series creator) mentioned the reinstatement of an "Ality" finisher from an older game. Furthermore, he also disclosed more details about the storyline and the characters from the game.
Mortal Kombat is a renowned franchise featuring a series of gory fighting games centered around the fight between Earth defenders and warriors from the Outer Worlds. This saga spread from the video game world to other media platforms, it's been the inspiration for two movies, a TV show and several YouTube shows.
The latest game in the series, Mortal Kombat X is set to be released in June 2015 and will be available for PC, Xbox One, Xbox 360, PS3 and PS4. While details have been pretty sketchy so far, the curtain is slowly beginning to rise, and we are let in on more and more information about the game. Recently, Ed Boon told us that the MK team will bring back an "Ality" (type of Fatality) from a previous game. A quick reminder: previous "alities" included Babality (turns the opponent into a baby), Brutality (a long combo that completely obliterates the opponent), Friendship (non-violent friendship sign) and Animality (turn into an animal and destroy the opponent).
Boon also talked about the character list which includes returning fighters like Scorpion, Sub-Zero, Rayden or Kano and newcomers such as D'Vorah, Kotal Kahn, Ferra & Torr or Cassie Cage (Sonya's and Johnny Cage's daughter). The MK co-creator went on to say that we will get exclusive platform-specific characters and more fighters will be added after the official launch through DLC packages.
The storyline connects events that happen 25 years after the Mortal Kombat IX ending. What seems really interesting is that the plot will be non-linear as the action will jump back and forward in time, depending on the character you are playing for.
Source: IGN