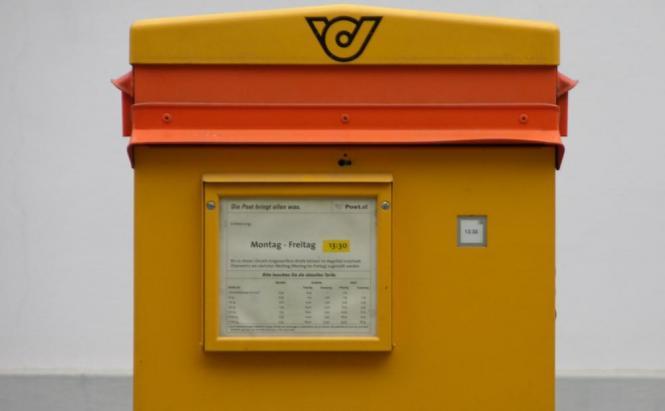 Microsoft launches Outlook.com
Microsoft released its new mail service yesterday. The obsolete Hotmail is planned to be replaced with the new Outlook.com. The first six hours of its work saw around 1 million users signing up. Does the new Microsoft mail have any chances to challenge the Gmail dominance?
Yes, it does. Outlook.com seems to be one of these new and different Microsoft products. For over twenty years the Redmond company was producing highly capable but user-unfriendly and totally bad-looking things, until about two years ago it aparently hired a bunch of great product designers.
Outlook.com: The Info Mail
No wonder that Outlook.com feels and looks just like Windows 8 and features its Metro design language: large clean surfaces, pure colors, emphasis on the text work and conscious reduction of the design down to the absolute possible minimalism. What it all boils down to is that Outlook.com looks real neat, cool, and awesome.
The cool looks are not the only thing making up a great product. To prove this point, just remember how painful a flop was Zune a couple of years ago. Great products need great features, usability being ahead of them all. Microsoft has finally managed to realize it and Outlook.com finally feels as something a regular person like you and me can really use. The inbox management, writing new mails and editing the existing drafts have benefited much from the new Windows 8-like design... but are not perfect. So, I spent about a minute and a half looking for the Send button, which is a bit questionably placed in the upper left corner, it is not possible to send a draft immediately without entering the edit screen, and if there is a multiple sign-in option like in Gmail then I failed to find it. Put plainly, Outlook.com is far from being perfect, just as any other tech product.
Outlook.com: Writing a Mail
Even with this handful of shortcomings, Outlook.com still feels like a top-notch mailbox service, and this feeling of mine was shared by over 1 million users worldwide who rushed to check the new Microsoft product minutes after it was launched. It's hard to predict whether they'll stay there or return to Gmail or any other mail service they had been using. However, Outlook.com looks like a high bid for the market leadership and a good sign for Microsoft.