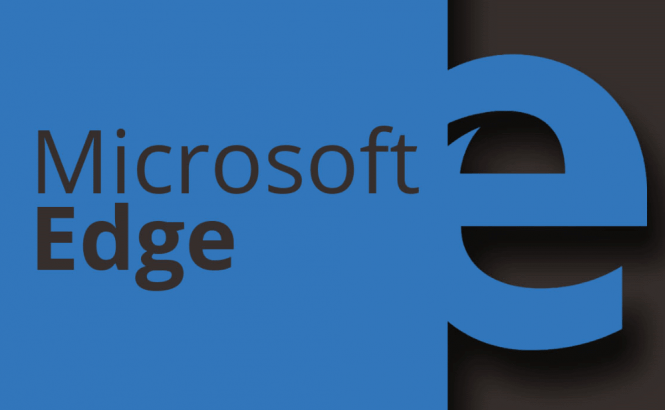 Microsoft now has a Rewards program for Edge and Bing users
How does a company know when it screwed the pooch at launching a new product? When it starts paying users to try the product out. Unfortunately, that's exactly what Microsoft did with its new browser, Edge, so now the company is creating a reward system to convince the users to try out the Windows 10 default browser. Microsoft Rewards, is a program that will offer people discounts and gifts for using Edge, Bing and other company-made products.
Basically, the IT giant is changing its Bing Rewards program into Microsoft Rewards. What this means is that while you will still receive credits for Bing searches, you can also earn additional points by using the Edge web browser or by purchasing applications, music, movies, etc. from the Windows Store. If you already had a number of Bing credits accumulated, each credit will be automatically converted into 10 reward points.
In case you're curious about how this works, Microsoft will credit you for each Bing search, but you're limited to 30 a day from a PC and 20 from a mobile device. Edge users will be rewarded for each hour spent on the browser, but only for the time while they're actively using the application (while the app's icon is highlighted in the taskbar). The rewards limit is set to a maximum of 30 hours of browsing per month, but the IT giant didn't specify the points per hour ratio. As far as rewards go, you can win $5 Amazon gift cards, Starbucks Cards, discounts for your online purchases from the Microsoft Store, Skype credit or three months free of ads on Outlook.
If you're looking for advantageous deals, you might also want to read: "Bargain flight apps: travel at a fair price" or "Make Money With Your Smartphone: Best Apps That Pay You".