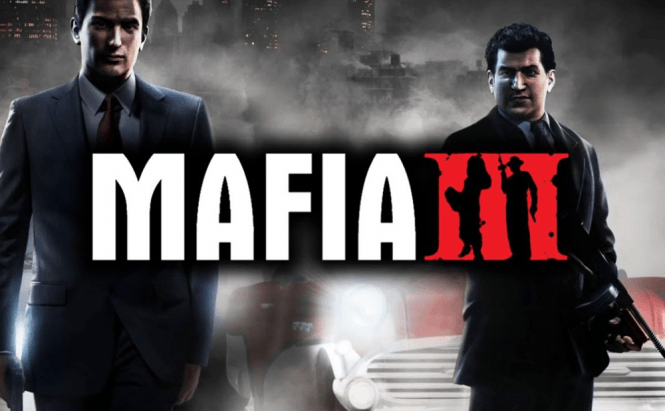 Mafia III, a game that most GTA fans will love
Our website has already covered a lot of what happened at this year's E3 conference, but since there were so many awesome games revealed, there are still some great titles that we didn't speak about and Mafia III is one of the biggest ones. Why do I say this? Because as far as I could tell, Grand Theft Auto V is the most popular game among our readers and there are many GTA fans who didn't enjoy playing the other games from the Mafia franchise.
If you're curious about what to expect in Mafia III, the player will take the role of Lincoln Clay, an African-American Veteran who has just returned to New Bordeaux from the Vietnam War. The action of the game takes place in 1968, in the southern side of America and the plot follows the revenge of the main character after all his comrades are killed by the Italian side of the mob. From what I've seen, the atmosphere is designed in great detail, managing to make the players to feel exactly as if they were living in a crime-riddled southern U.S. city. Your job is to create a criminal organization that's powerful enough to take on the Italians. The in-game version of New Bordeaux will feature 10 districts, each with their own flavor and quests.
According to 2K's announcement from the event, Mafia III is almost ready and will go on sale on October 7th, 2016. The game will work on PlayStation 4, Xbox One as well as on Windows PCs.
If games are your passion, then I recommend reading our previous story "Sea of Thieves lets you live the life of a pirate".