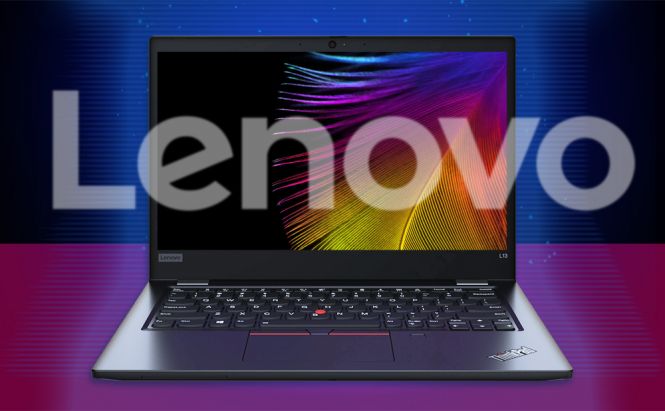 Lenovo unveils devices designed for hybrid work environment
Lenovo presented a range of new products at Mobile World Congress 2022. The introduced devices are designed for a hybrid work environment, a flexible working model where people can split their time between home and the office.
The line-up of new products includes ThinkPad, ThinkBook, IdeaPad, ThinkVision, and tablet devices. One of the most notable solutions is ThinkPad X13s, the first laptop powered by Qualcomm's Snapdragon 8cx Gen 3 chipset. This ultrathin and light machine running Windows 11 is notable for its fanless design, 28-hour battery life, and 5G connectivity.
Moreover, Lenovo introduced other ThinkPad laptop models, such as redesigned ThinkPad T featuring a camera, speakers and connectivity upgrades, ThinkPad P with maximized screen performance and created to deliver peak performance for architects, designers, or engineers, and the new high-end performance-focused Lenovo ThinkPad X1 Extreme Gen 5.
Other business solutions announced by the company include ThinkVision M14d monitor aimed to be a truly mobile external display and updated detachable laptops and tablets designed for employees on the move. This set is made up of the IdeaPad Flex 5i and IdeaPad Flex 5 convertible laptops, a new 12-inch IdeaPad Duet 5i detachable laptop, as well as a trio of IdeaPad Chromebooks — Duet 3, Flex 3i, and Flex 5i.
All devices are expected to be available starting April 2022.