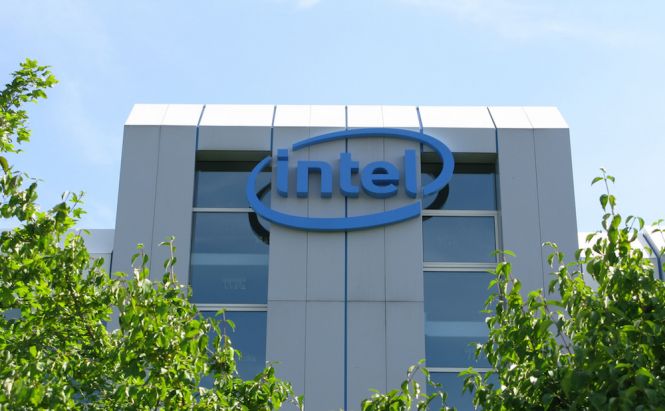 Intel introduces 5G modem sample at CES 2017
It's quite clear that 5G networks will provide users with ultra-speed connections. Intel has introduced a new major product at this year's global consumer electronics and consumer technology tradeshow in Las Vegas: a 5G modem sample. This product is supposed to attain speeds of over 5Gbps, to feature bandwidth aggregation, and to offer low latency. The 5G modem holds important parts of the 3GPP 5G radio technology, such as mmWave and sub-6GHZ capabilities.
The company optimistically announced that the 5G modem samples will be ready by the second half of the year. The production of these devices is set to begin short after.
In order to make this technology work for your wireless networks, the lag needs to be drastically reduced and devices should successfully combine multiple channels of downstream data. Unfortunately, we don't have access to products that are compatible with such technology. It's likely that you will need to wait a couple of years for new products that offer you support for 3GPP NR technology to be developed and become available for purchase.
If you're interested in reading in more network-related stories you should check: "5G Era Comes. Are You Ready To Meet It?" or "How to Increase the Power of Your WiFi Signal".