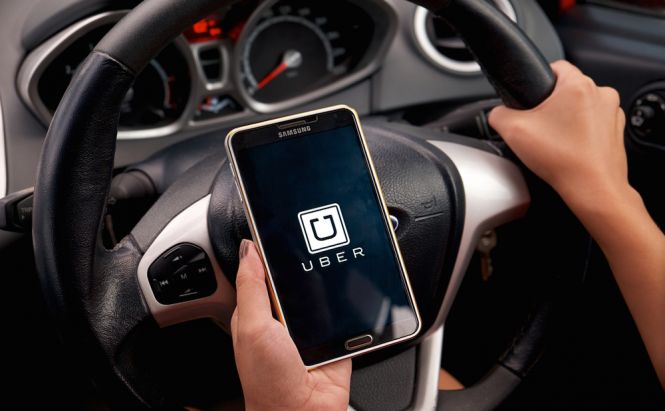 Uber will soon launch the Movement website
Uber, the well-known ride-sharing network company, recently revealed that it will soon launch a website called Movement which will contain information for every city in which Uber is active. The site's main objective is to help city planners and governments to improve urban mobility by providing its stored traffic flow information. The company ensures user privacy by providing only the data that can be anonymized. Hence, the information available on this website wouldn't be linked to the individuals who use the Uber services.
The company hopes the offered details will help the ones in charge with city planning and traffic management to create effective plans for improving the current infrastructure and transit conditions. The officials can use the offered information to clarify when, where, and why the traffic changes needed to be done. Users of this website can choose between multiple filtering options, such as time of the day, area, etc. and immediately get access to the traffic data they need.
If you want to read more about the Uber services, you should check the articles: "You can now get Uber and Lyft rides from Facebook Messenger" or "Try Ice Cream Delivered by Uber Drones in Singapore".