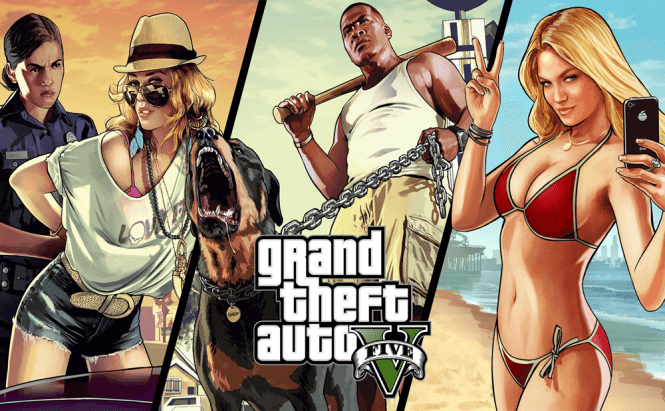 GTA V For PC Still On
You can relax now, it was all just hearsay. The rumors concerning the potential cancelling of the GTA V PC release have been put to rest by Rockstar Games. While replying to a concerned customer on the official forum, a support staff employee stated: "I'm also looking forward to the PC release, however this release date has not changed."
If you're not familiar with the subject, in the last few days there have been a lot of rumors regarding the computer version of the upcoming Grand Theft Auto V release. Already on the market for PS3 an Xbox 360, GTA 5 is set to be launched this fall for PS 4, Xbox One and PC.
This open-world action adventure game has millions of fans all over the globe and some of them have even pre-ordered the game, so you can imagine the uproar this speculation caused. Every forum I've been on was practically filled with comments from angry or disheartened GTA players, and I was actually starting to expect a mob of angry gamers with pitchforks, torches and keyboards in front of the Rockstar headquarters.
When I first covered the news, I said that it's highly unlikely that these rumors are true, mainly because Rockstar wouldn't just pass on the money bags computer players are willing to spend on the game. As a fan of GTA, I really appreciate that the company decided to put an end to this media buzz as soon as possible. However, what I'm not very fond of is not knowing when the game will be released ("this fall" is a very wide-ranging term), so I hope Rockstar will rectify this issue as soon as possible.