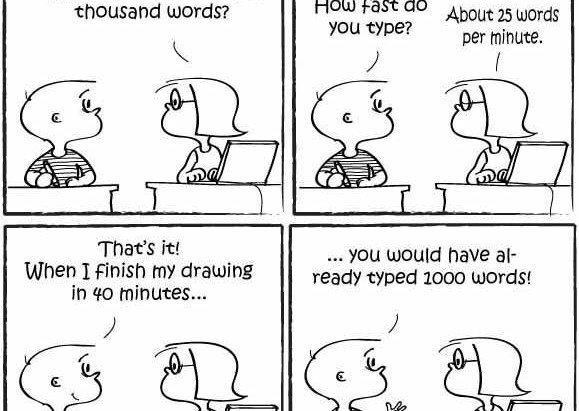 Fix your memories
As human beings, we feel that memories are very important to us: they help us recognize the places we have been to, the things we have done, and how we have grown and changed over the years. We use pictures to memorialize our lives, and yet we do not think of it when we press that shutter button; but the time passes by, and we are left with nothing but those memories. Pictures help us relive the past and keep in touch with it. They have the effect that words fail to achieve. As the saying goes, "a picture is worth a thousand words."
Nowadays, people don't print pictures all that much; the age of Polaroid cameras has long gone . Today, pictures are stored in digital formats, which is surely very convenient when you take into consideration all that space you've freed up in your bookcases. Moreover, these pictures will never lose their quality over time. Another advantage of the pictures stored on your PC is the possibility to choose the way you would like to browse them. You can view pictures as an ordinary slideshow, or you can create your own presentation with various effects and music of your choice.
MemoriesOnTv is exactly the program I was looking for to make my wedding pictures presentation. As it happened, there was no video recorded of this important event in my life. So I decided to create a beautiful presentation for my parents and friends from the pictures taken – and MemoriesOnTv helped me with it.
First of all, what is important to note is that the program's interface is extremely clear and simple, which is very important to me as an amateur user. Secondly, each effect can be previewed in a small window using your own pictures (which can be easily dragged and dropped from the source folder, by the way; there's no need to browse for each of them); thirdly, there are various effects you can apply to your presentation, and some of those can turn it into a piece of art.
Effects
Having come upon the slide and transition delay effects and seen that it's possible to configure their speed, I was struck with the idea to make a kind of animation from the pictures of our wedding dance taken in sequence. I just made the delay of both effects as short as possible, and the transition speed as fast as possible, and the result amazed me. The same can be made with any other pictures taken in sequence - kissing, hugging, waving, whatever you want.
Besides adding transition effects, slides can be rotated, zoomed in and out, made transparent, and more.
Picture settings
What is more, you can view your photo slideshows on the TV using a regular DVD player, as MemoriesOnTV supports exporting in DVD, SVCD & VCD video formats.
The trial version has no time limitations, but it does put a big watermark 'Evaluation' onto the resulting slides, which spoils the output presentation and leaves no chance for you to be satisfied with the result. Moreover, some options are missing, like the possibility to create multiple-picture slides, add DVD subtitles, save clipshows, and some others.
For me, the resulting presentation was impressive. Earlier on, I used to think that such slideshows are the work of people experienced in photography. With this amazing software, however, making them appeared to be a piece of wedding cake.