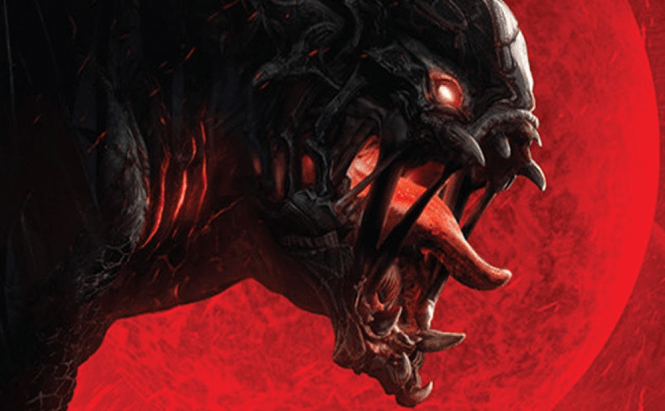 February 10, 2015 - Evolve's Official Launch Date
It's officially confirmed: Evolve's launch date has been pushed back to February 10, 2015. In a recently released earnings call, Take-Two Interactive delayed the release date of the much-awaited shooter which was originally set for the 21st of October 2014. According to sources within the company, the decision was made so that the developers will have more time to 'polish' the game.
Developed by Turtle Rock Studios (the creators of Left 4 Dead), Evolve is set to be one of the best co-operative shooters we have ever had the pleasure of playing. The plot revolves around a distant future in which humanity discovers some malefic aliens while colonizing a far away planet, and a team of expendable hunters (war veterans, convicted psychopaths, etc.) are sent to hunt them.
Since 2K Games goes as far as saying that Evolve will be the defining game of 2014 for both Xbox One and PlayStation 4, it is understandable why they would want their developing team to have as much time as possible. Karl Slatoff, the president of Take-Two Interactive, stated: "We are encouraged by the overwhelmingly positive response from press and fans, and believe by extending development by a few months, it will allow the team enough time to fully realize their creative vision for Evolve". The game has already been awarded multiple important prizes like Best Console Game, Best Action Game or Best Online Multiplayer at E3 2014.
This is only the latest title in a massive wave of launch date delay which includes rather popular names such as Dragon Age: Inquisition or Battlefield: Hardline. Hopefully, 2K's Civilization: Beyond Earth (which is also set to be released in October) won't be delayed as well.
Source: Take-Two Interactive and GameSpot.