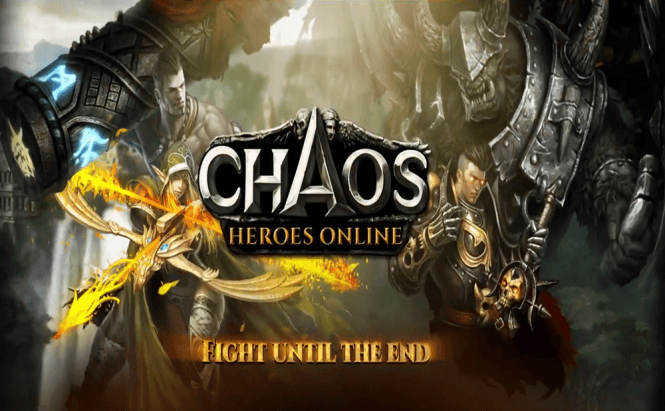 Chaos Heroes Online Officially Announced
More MOBA games? Well... yes. A well-known publisher, Aeria Games, has revealed its newest Multiplayer Online Battle Arena: Chaos Heroes Online. Although the details have been pretty sketchy, as far as we know the game will be available for free and will make its debut this fall.
Chaos Heroes Online will follow the footprints of the original Defense of the Ancients mod from Warcraft III: Frozen Thrones. To be more precise, it's a remake of the South Korean Chaos custom map from DotA with graphics that are pretty similar to those of Dota 2. However, since Valve has so many issues with servers, I am very curios to find out how Aeria will deal with this problem once enough players emerge.
What makes Chaos Heroes Online stand out the most is the fact that items can be bought and equipped directly on the battlefield, so you will no longer have to go all the way to the shops and back. This also means that your speed in purchasing could drastically influence battles, a rather unusual concept for regular MOBA players. The other differences include modified game mechanics and a new set of heroes. Furthermore, the game won't make it clear which side is winning, thus encouraging players to keep on fighting until the end.
Although no official release date has been announced, the game will soon be entering its beta stages. If you want to participate in the beta testing, or you need more information about the game, you can visit the official Chaos Heroes Online website.